The Velvet Underground Self Titled Album Songs Ranked
The Velvet Underground is the third album by American rock band the Velvet Underground. Released in March 1969, it was their first record with Doug Yule, who was a replacement for John Cale. Recorded in 1968 at TTG Studios in Hollywood, California, the album's sound—consisting largely of ballads and straightforward rock songs—marked a notable shift in style from the band's previous recordings. In 2020, Rolling Stone ranked The Velvet Underground at number 143 on its list of The 500 Greatest Albums of All Time. The restraint and subtlety of the album was a significant departure from the direct abrasiveness of White Light/White Heat. Music critic Greg Kot of the Chicago Tribune characterized it as folk rock, and Rolling Stone magazine's Troy Carpenter said that it focused on mellow, melodic rock. According to music journalist Steve Taylor, The Velvet Underground is a pop album because of its more accessible songs and "has been called Lou Reed with a backing band due to the emphasis placed on songs rather than experimental sound work." Here are all of The Velvet Underground Self Titled Album songs ranked.
Don't miss out on the TIMELESS Velvet Underground music below! Click to experience one of the most influential bands of all time!
10. That's the Story of My Life
"That's the Story of my Life" is a short little ditty which also demonstrates Reed's more upbeat outlook.  It's another short, simple tune, but very effective. I LOVE when songwriters can admit and focus on their own faults and shortcomings rather that put themselves on a high-pedestal and judge everyone and everything else harshly, which seems to be a temptation most bands and songwriters seem to give into. "
9. After Hours
"After Hours", is yet another simple, short, but effective song, this one sung by Maureen Tucker, the group's female drummer. As many people have pointed out, her singing lacks the polished qualities of many lead singers, but this is what helps make it so appealing to me."
8. Jesus
"Funny that I love this heart-felt prayer to Jesus Christ – I'm an atheist. But I find the song to be truly compelling and sweetly sung. The guitars are pristine, serene and simple – a beautiful song!"
See more: The Velvet Underground Albums Ranked
7. I'm Set Free
"Lou Reed rejoices in his new found freedom both solemnly and triumphantly. As to what he's been set free from, that's up to the listener. It's a very uplifting song until Reed throws you a curve ball: "I'm set free – to find a new illusion". I consider this song to be one of their best; it's definitely one of my personal favs."
6. The Murder Mystery
"The weird one. Count on the Velvets to throw something bizarre into the mix. While I love experimental music, I don't often put this one on. It's definitely interesting and worth hearing – one or two times at least. I especially love it when this strangely oscillating organ comes in; it's sinister and intense as is the insistent guitar line. Taking avant garde to a new and different extreme, Lou Reed and guitarist Sterling Morrison recite words (some might say poetry), one guy regulated to each stereo speaker. They both talk at the same time and, disconcertingly, at different speeds."
5. Some Kinda Love
"Some Kinda Love", has become my least-favorite song on the album (mostly 'cuz I can't figure out what Lou Reed is singing about… "Put jelly on your shoulder baby, let's do what you feel most"?!?!) but it's still a good song and I prefer it over the best most other bands have to offer."
See more: The Velvet Underground Songs Ranked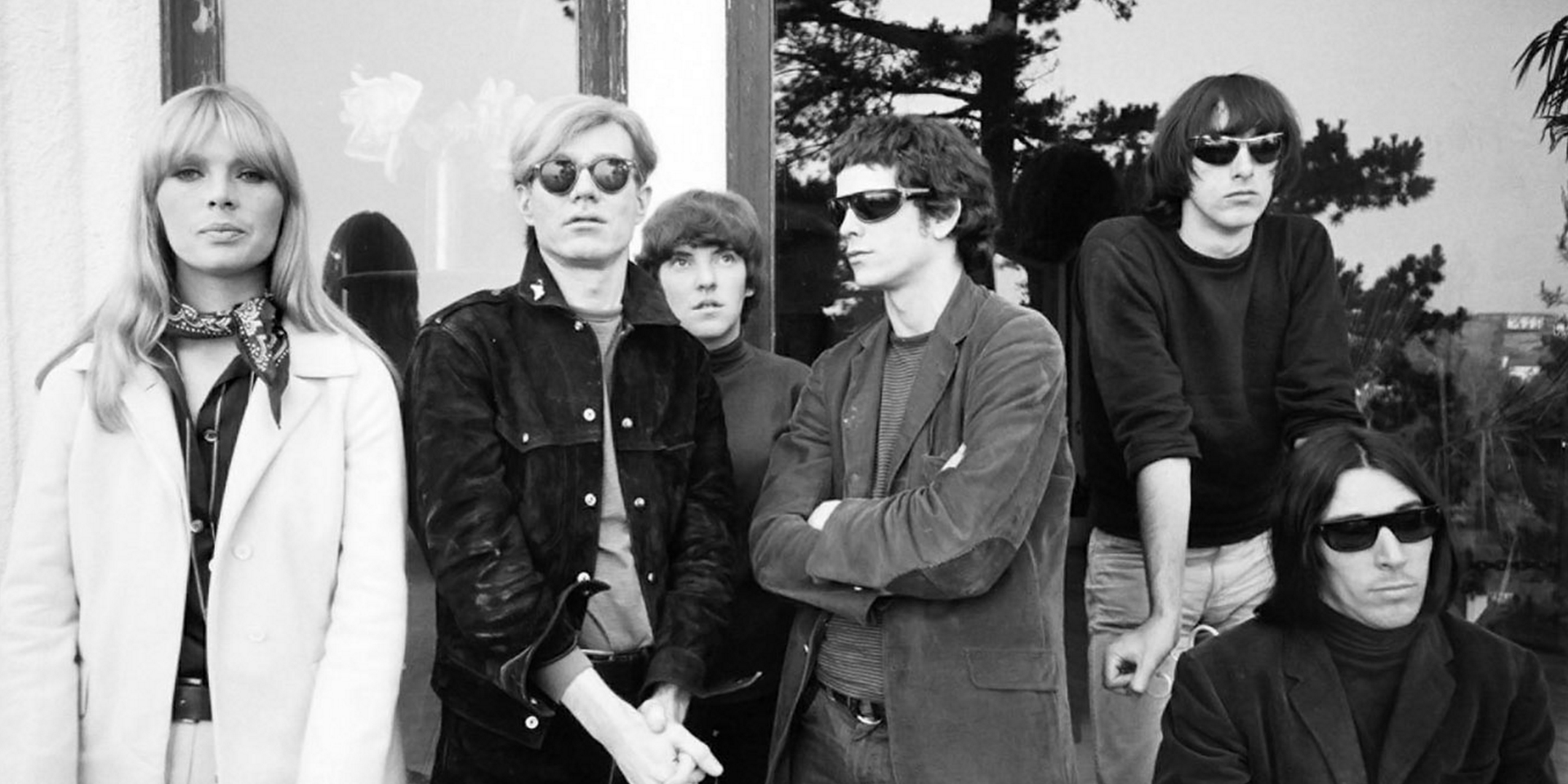 4. Beginning to See the Light
"Beginning To See The Light", another rocker, is one of my top favorites by this band. Lou Reed's manic delivery of the vocals is wonderful. The song has one of my favorite lines in music-history, "I met myself in a dream, and I just wanna TELL ya, everything is all right," complete with Reed coming close to laughing as he sings "tell". And the music itself is indescribably cool."
3. Candy Says
The first song "Candy Says" is sung by the then-new bassist Doug Yule (who replaced John Cale of the first two albums) and is a great, gorgeous, melancholy song with one of the best, most heartfelt, sad outros I've ever heard."
2. What Goes On
"What Goes On" takes its main lyric from the Ringo-sung Beatles song of the same name from their album "Rubber Soul", but is otherwise as original as you can get, a great rocking song with a crazy guitar-solo near the middle which actually sounds like two or more guitars played simultaneously thru the same amp. "
1. Pale Blues Eyes
"Pale Blue Eyes" (5:38) – is considered a top classic among Velvet fans and no doubt it is gorgeous. It's slow and sweet if lyrically simplistic in a few places. But the lilting guitars are lovely and Mo's gentle tambourine is a nice touch. It's not a personal favorite of mine, but I'll give it five stars because it truly deserves it. It never wears out its"