Thirty Three and 1/3 Songs Ranked
Thirty Three & ⅓ (stylised as Thirty Three & 1/ॐ on the album cover) is the seventh studio album by English musician George Harrison, released in November 1976. It was Harrison's first album release on his Dark Horse record label, the worldwide distribution for which changed from A&M Records to Warner Bros. as a result of his late delivery of the album's master tapes. Among other misfortunes affecting its creation, Harrison suffered hepatitis midway through recording, and the copyright infringement suit regarding his 1970–71 hit song "My Sweet Lord" was decided in favour of the plaintiff, Bright Tunes Music. The album contains the US top 30 singles "This Song" – Harrison's satire on that lawsuit and the notion of plagiarism in pop music – and "Crackerbox Palace". Despite the problems associated with the album, many music critics recognised Thirty Three & ⅓ as a return to form for Harrison after his poorly received work during 1974–75, and considered it his strongest collection of songs since 1970's acclaimed All Things Must Pass. Here are all of Thirty Three and 1/3 songs ranked.
Click below and listen to one of the original members of The Beatles. Reminisce the songs of George Harrison.
10. Beautiful Girl
"This album has a song that's just *beautiful* and perfect. It's called "Beautiful Girl". Talk about an extremely sad vocal melody, and George takes advantage of his vocal range by adding sincerity to the lyrics. Man what a perfect song, seriously."
9. True Love
"One of the best songs on the album, beautiful in its simplicityt and with just the perfect arrangement with great slide guitars."
8. See Yourself
"See Yourself was a Beatles track and would be the only sort of preachy song on what is a vibrant and grea sounding, well produced, well aged album."
See more: George Harrison Albums Ranked
7. It's What You Value
"It's What You Value" has a really good chorus. In fact, the chorus takes up most of the song. Good thing it's memorable! I would recommend this album to anyone who's already gone through George's best albums and is interested in exploring his second-tier efforts."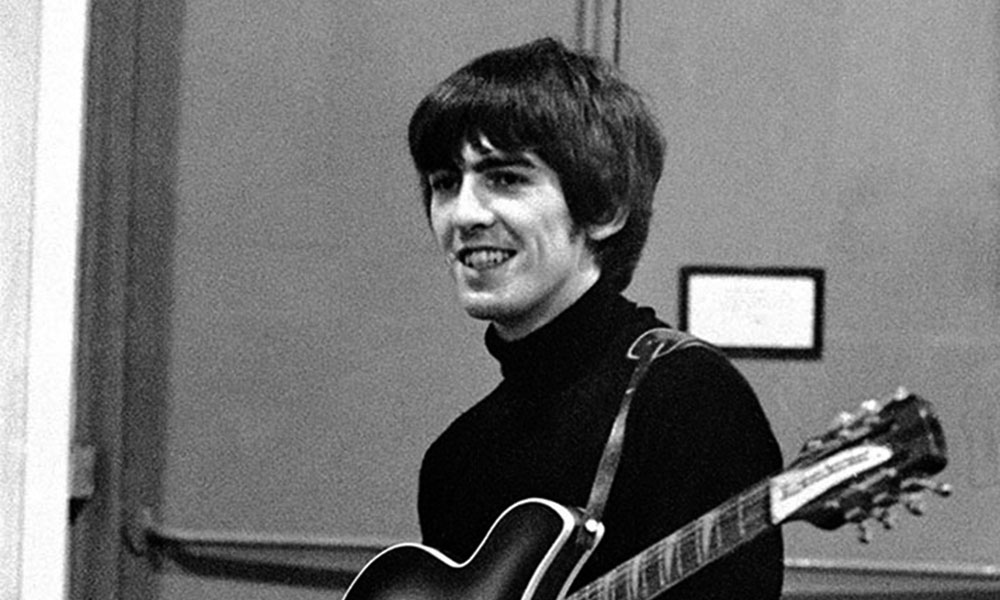 6. Pure Smokey
"My favorite song on the album is the absolutely gorgeous "Pure Smokey." Not only is it a well-deserved tribute to Smokey Robinson and his beautiful voice, but it also conveys the message that we should show thanks and gratitude while people are still with us, instead of waiting till they've passed on to start praising them and talking about all they mean to you."
5. Learning How to Love You
"Learning How To Love You" is a severely dated love song similar to other severely dated love songs, such as late 70's Cat Stevens and late 70's Seals and Crofts."
See more: George Harrison Songs Ranked
4. Crackerbox Palace
"It also contains one of his signature songs, "Crackerbox Palace," which really expresses beautifully his whole outlook on life, summing up his philosophy, in the same vein "
3. This Song
"This Song" is structured quite similar with the focus being on boogie rock. The vocals are drastically different though, so we really can't compare this to other songs anyway.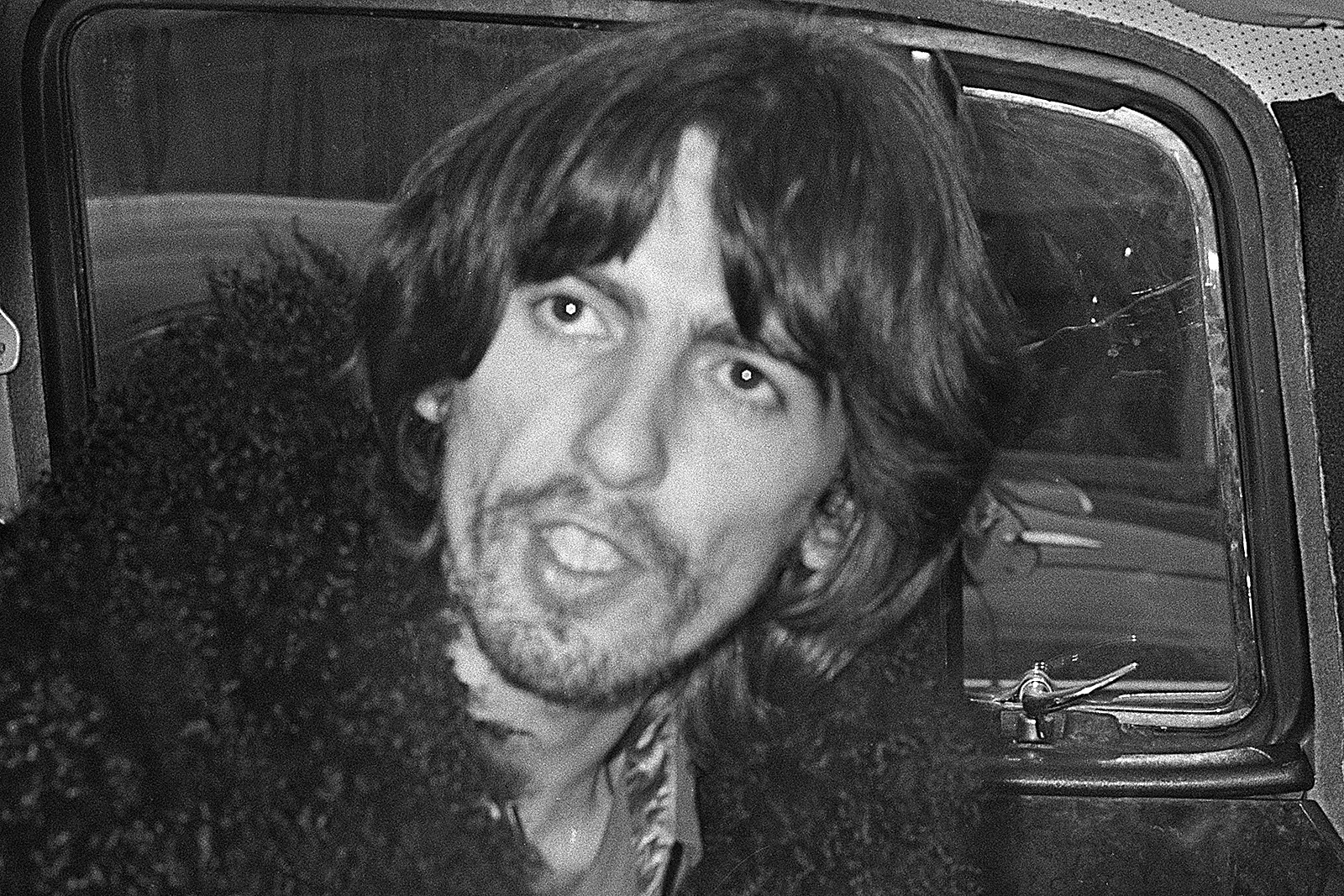 2. Dear One
"Another song that brings me to tears is "Dear One". Somehow, and I seriously can't explain how George Harrison is doing this, he's making his vocal range soar *without* screaming or raising his voice in any way during the verse melody- instead, he's singing a melody gently and quietly, and yet it feels *extremely* powerful."
1. Woman Don't You Cry for Me
"The opener "Woman Don't You Cry For Me" has a great boogie style thrown into the mix, with memorable vocals reminiscent of Eric Clapton. George uses slide guitar for the first time in his carrer, something that would become a trademark for upcoming albums"