Virgin Killer Songs Ranked
Virgin Killer is the fourth studio album by the German rock band Scorpions. It was released in 1976 and was the band's first album to attract attention outside Europe. The title is described as being a reference to time as the killer of innocence. The original cover featured a nude prepubescent girl, which stirred controversy in the UK, US and elsewhere. As a result, the album was re-issued with a different cover in some countries. The image again gave rise to controversy in December 2008, when the British Internet Watch Foundation placed certain pages from Wikipedia on its internet blacklist–since it considered the image to be "potentially illegal" under the Protection of Children Act 1978, effectively classifying the website as child pornography. This resulted in much of the UK is prevented from editing Wikipedia and significant public debate on the decision. The decision was reversed by the IWF after four days of blocking. Here are all of Virgin Killer's songs ranked.
Don't miss out on the music of Scorpions. Click below and listen to one of the Greatest Artists of Hard Rock.
9. Polar Nights
"I love the intro in this song. Once again Mr. Roth sings this song. I like it but without Klaus it sounds like a completely different band. Besides Uli on guitar, nothing really stands out for me in this song. An ok listen for me."
8. Hell Cat
"First track on the album featuring Uli Roth on the mic. I dont think his guitar has ever sounded better. Right away I noticed this isn't the Scorpions I know and love. Has weird as this song sounds, I can't help but listen to this song over and over again. It will make you smile. Almost sounds like something the "Beastie Boys" would do ."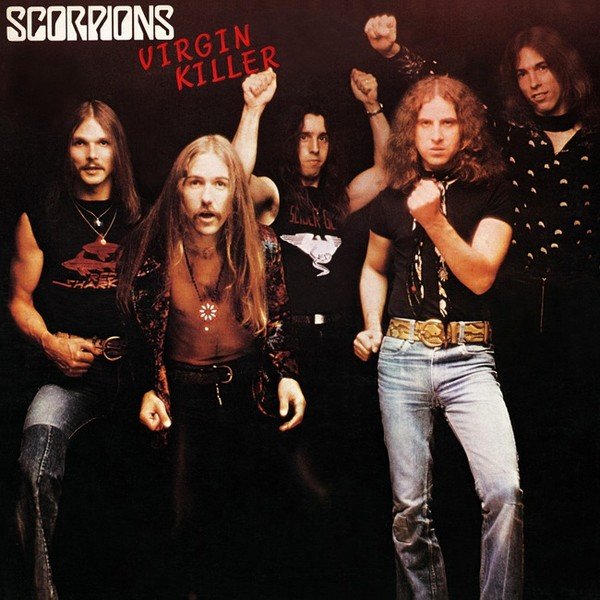 7. Crying Days
"The song in this song is incredible and has an eerie echo to it. Other than that, I dont have much to say about this song. It has pretty good flow, better rythym guitar. I do like the end when hes singing "You and Meeeeeee" Overall its still a good song."
See more: Scorpions Albums Ranked
6. Backstage Queen
"This is a song about leaving his girl to go out on the road which was a typical song topic in his time. The song is pretty good, not the greatest, but certainly not bad. Nothing really stood out for me in this song and it will show in my review score."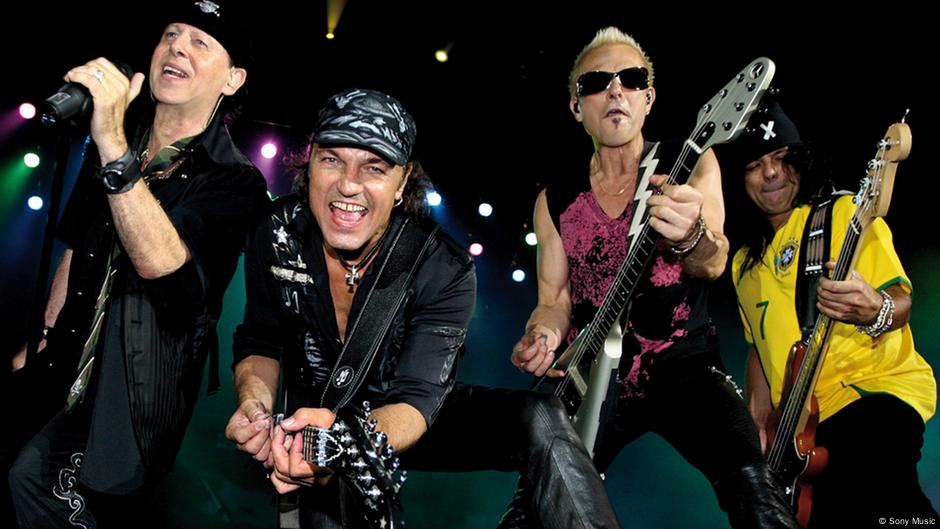 See more: Scorpions Songs Ranked
5. In Your Park
"First ballad of the album. I thought it sounded good, just mediocre compared to the scorpions later ballads. Uli Roth provides some great back up vocals. The first time I've ever heard him sing. Overall its still a good song, even if it doesnt compare to "Still Loving You"."
4. Yellow Raven
"Very hypnotic. Scorpions always have had a knack for ending their albums with a hypnotic ballad and this album is no different. Klaus leads the way and the band follows as he sings his way to a song that can put you to sleep , not because its boring but because its so soothing."
3. Catch Your Train
"Nice fast paced rocker here. Klaus Meine lets out some excellent wails in this song especially in the chorus. After the first chorus Uli Roth Plays some great lead guitar. His solo is even better. Another track that has yet to age on me."
2. Virgin Killer
"Wow. This song really explodes in your explodes, in a good way of cource. Songs like these were reasons why klaus had to get surgery. The instant I heard this chorus I was thinking, "My god, this sounds just like "My Michelle" by Guns N Roses" But scorpions came out with this song first so whose copying who."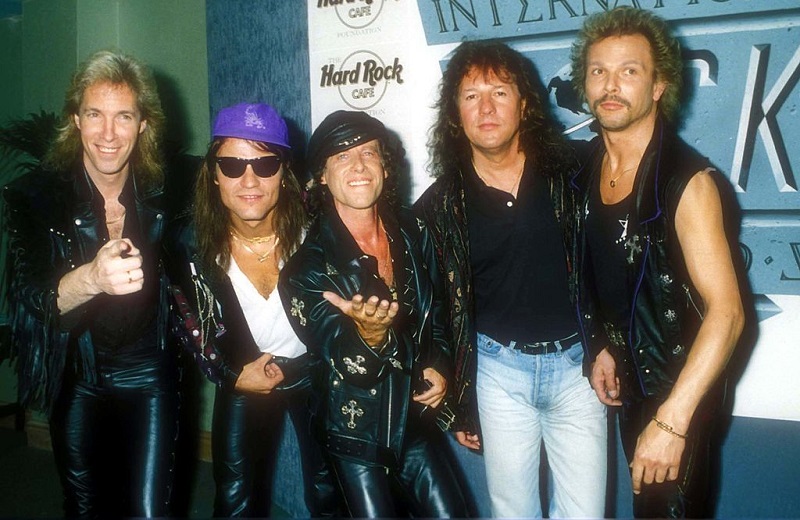 1. Pictured Life
"Right away this song became my favorite track on the album. Right away you get a good taste of Uli Roth on lead guitar and I have to say, its amazing and fits perfectly with the music. I really noticed how they made excellent music transitions between the verses and the chorus. Its obvious they spent a lot of time on this song. Also very catchy lyrics and chorus. What else could you ask for in a song."