Burn is the eighth studio album by the English hard rock band Deep Purple, released in February 1974, and the first to feature then-unknown David Coverdale on vocals and Glenn Hughes, from Trapeze, on bass and vocals. The album was recorded in Montreux, Switzerland, in November 1973, with the Rolling Stones Mobile Studio. With the addition of David Coverdale and Glenn Hughes, Purple's hard rock sound became more boogie-oriented, incorporating elements of soul and funk, which would become much more prominent on the follow-up album, Stormbringer. Hughes participated in songwriting but was not given credit due to unexpired contractual obligations. However, the 30th-anniversary edition of the album included Hughes in the credits for all the tracks except "Sail Away", "Mistreated", "'A' 200" and the bonus track "Coronarias Redig". Here are all of Burn songs ranked.
Don't miss out on the TIMELESS Deep Purple music below! Click to experience the PIONEERS of Hard Rock!
8. What's Going On Here
"What's Going On Here" is, indeed, somewhat of a departure: a slightly slower pace, a vaguely boogie rhythm, different instrumentation (Lord plays piano instead of organ and/or synth) and it features solos from both Lord and Blackmore that are somewhat more relaxed, with less of a sense of urgency as they had accustomed us, but it's quite a nice change of pace as far as I'm concerned."
7. Lay Down Stay Down
"Lay Down, Stay Down", another fast paced song where Blackmore has ample space to show his prowess, one of my favorites. The merger of the two distinct voices, Coverdale's deeper tone and Hughes higher harmonies, is simply brilliant, here and elsewhere on the record. This is probably the biggest change and the clearest personality trait from this lineup with regards of all other Purple incarnations, and one of the reasons why I enjoy this album so much: if you ask me, no other lineup of the band rivals the Mk III in sheer musical potential, live or in the studio. They wanted a new, unique sound, and they certainly got it: no other band has EVER sounded like this, before AND after."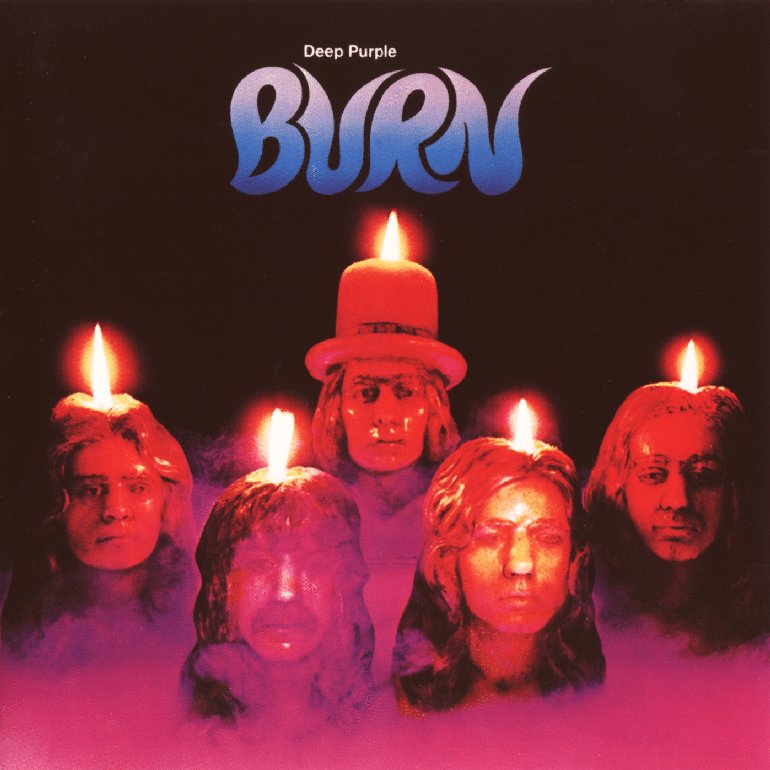 6. You Fool No One
"You Fool No One" is probably the one that changes "the most" with an alternate guitar intro (very much like the one Ritchie would play live) and "Sail Away" features slightly different keyboards and a couple of additional backing vocals, but that's it."
See more: Deep Purple Albums Ranked
5. A 200
"The last song of the album is the instrumental "A 200″ which features Lord's extensive use of synths, great drum and bass work from Paice and Hughes and a somewhat brief yet memorable participation from Blackmore, who comes in midway through the song to play a brain melting solo. Simply put, this album rocks from start to end."
4. Might Just Take Your Life
"Might Just Take Your Life", a midtempo number with a prominent organ riff that carries the tune for the most part, where the tandem of Coverdale and Hughes again takes the spotlight; it is a bit different, but not that much, really, it can almost remind you a little to songs such as "Woman from Tokyo".
See more: Deep Purple Songs Ranked
3. Sail Away
"Sail Away" brings the pace down somewhat but again, it features a prominent guitar riff as well as some synth work from Lord that is absolutely great; again, one of my favorite tracks on the album and one where the tandem vocals really bring the song to another level, creating a contrast that is awesome, plain and simple. "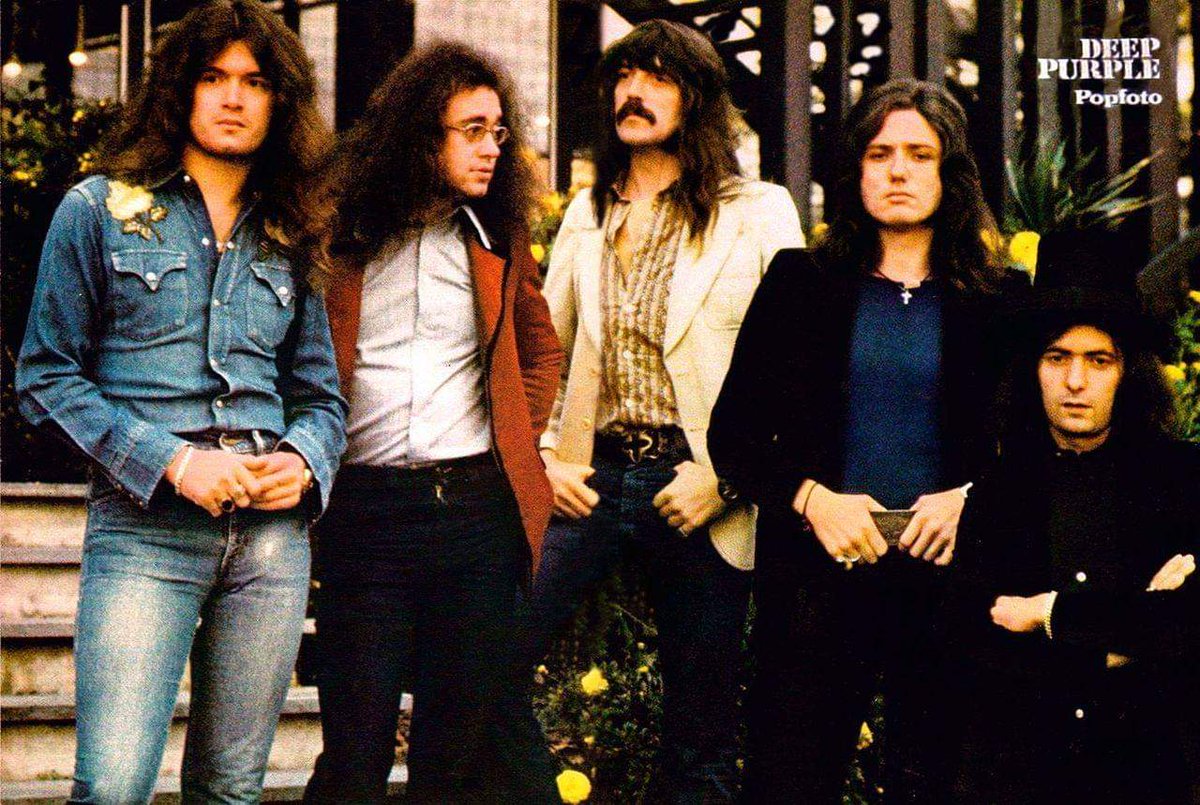 2. Mistreated
"Mistreated", another monstrous song, another classic. This is probably the other song that really shows the band's new influences and new direction. It is a slow, long blues number where Coverdale and Blackmore take the spotlight while the rest of the band concentrates on creating the right atmosphere for them to take over. It is an awesome track that picks up the pace for a blitzkrieg grand finale."
1. Burn
"The title track is a perfect example of Blackmore's genius to use other's ideas in wholly original ways: George Gershwin would be proud. A great deal of credit is due to Coverdale, who with minimal professional experience, successfully replaced one of the world's greatest vocalists. After repeated listenings it finally dawned how good he was."