Cultösaurus Erectus Songs Ranked
Cultösaurus Erectus is the seventh studio album by American hard rock band Blue Öyster Cult, released on June 14, 1980. Following an experiment with a more-polished sound on the album Mirrors (released the previous year), this recording marked a return to the band's earlier, heavier sound. It also represents the band's first collaboration with British producer Martin Birch (Deep Purple, Fleetwood Mac, Black Sabbath, Iron Maiden), who would also produce the band's following album Fire of Unknown Origin a year later. While the album did sell more than its predecessor, it stalled at Gold status. However, during this time Blue Öyster Cult was still filling large venues. The tour promoting Cultösaurus Erectus found the band co-headlining sports arenas in the United States with Black Sabbath as part of the Black and Blue Tour. The album cover features the central part of the painting Behemoth's World by British artist Richard Clifton-Dey. Here are all of Cultösaurus Erectus songs ranked.
Don't miss out on some hard rock anthems from Blue Oyster Cult! Click and experience their unique music with cryptic messages!
9. Unknown Tongue
"The final song "Unknown Tongue" has some actually very Todd Rundgrenoid/Hall & Oates Philly style electric piano chords in the mix that only furthers the music's connectivity. For a person who always kind of perceived a lot of classic rock as somewhat one dimentional and limited in scope this is a strong reminder that wasn't always the case."
8. Deadline
"'Deadline' is infectiously catchy, with a really awesome bassline and very mystical sounding floaty vocals. The lyrics rock too. A very friendly pop-rocker by Buck Dharma, Joe's bass and Albert's drumming keep this track on a bouncy pogo stick."
7. Lips in the Hills
"'Lips In The Hills' seriously sounds like it could be an Iron Maiden song, and I think that's damn cool. Very VERY energetic, catchy, fast and rocking. Buck's guitar rules, Eric's vocals are tops, great harmonies, a great charging rocker."
See more: Blue Oyster Cult Albums Ranked
6. Divine Wind
"Divine Wind" sounds almost Pink Floyd-ish with it's subtle vocal and dreamy backround keyboard blending perfectly with Don Roeser's fluid guitar playing. The song features a wicked guitar solo and ends with a soulful, agnst ridden, somewhat sarcastic offer to the late Ayatolla."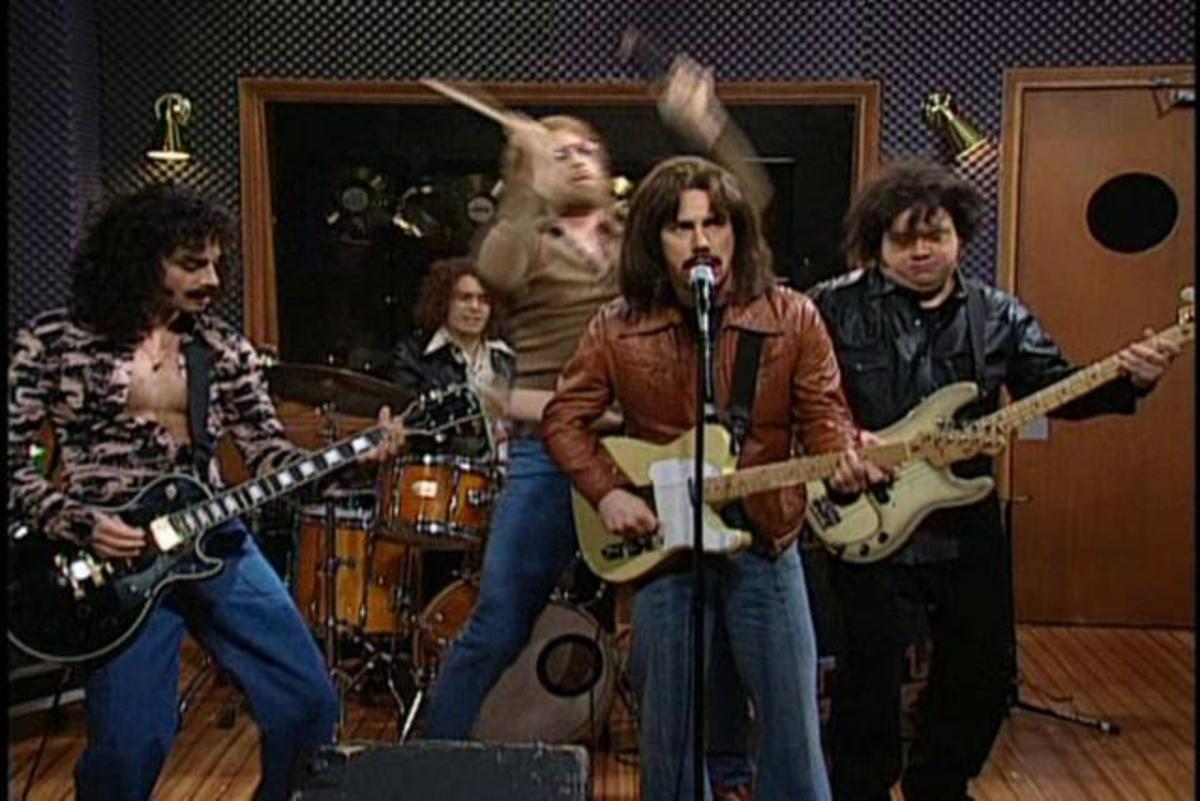 5. Fallen Angel
"Fallen Angel is a lighter rocker and another collaboration between Joe Bouchard and Helen Wheels about…who else but Lucifer. Joe does a great job here, the keybords of Allen Lanier keep it rolling along."
4. Monsters
"The jazzy-hard rock of "Monsters", with sax by Mark Rivera, this a great 1-2 punch, again Joe's bass is dominate, kind of sounds like King Crimson's "21st Century Schizoid Man" in the middle, Buck's guitar and Albert's drums put on a good show!"
See more: Blue Oyster Cult Songs Ranked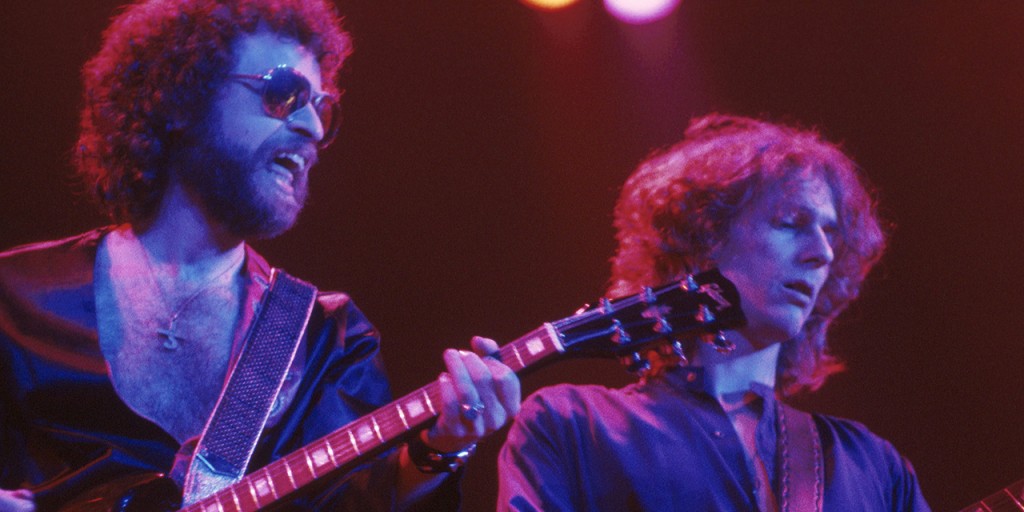 3. Hungry Boys
"'Hungry Boys' is totally strange, and very campy, but the weirdest works somehow and what we have is a totally rocking tune. A drug related song, New wave BOC, Albert on lead vocals here, Buck's guitar stings."
2. Black Blade
"Black Blade kicks off the album with a bang. The second of several collaborations with Sci-fi writer Michael Moorcock (see The Great Sun Jester and Veteran of the Psychic Wars), Black Blade offers a glimpse into the cursed life of anti-hero Elric The Eternal Champion. Its a great song marred only by an eternally long bridge (I was able to seamlessly edit out about half of it) and cheesy synth at the end."
1. The Marshall Plan
"Johnny wakes up dreaming, and turns on the radio". The first single off the album, Buck's tribute to Deep Purple, Don Kirshner makes an apperance here on the dialoge portion, "Here's Johnny"!, I've noticed people have mixed feelings on this song, I find it very fitting. Eric again proofs he was taking over as the real lead vocalist of BOC. Bucks guitar rocks here."