Departure is the sixth studio album by the American rock band Journey. It was released on February 29, 1980, by Columbia Records. Departure was Journey's highest-charting album to that point, giving them their first appearance in the top 10 of the Billboard 200 album charts, peaking at No. 8. The album includes "Any Way You Want It", the lead-off track, and a top 25 single. The album featured an edgier sound, thanks partly to the "live in the studio" way the songs were recorded. The band went into The Automatt studio with 19 tracks, eventually trimming down to 12. In 1986, Columbia reissued Departure on compact disc in the U.S. and Europe. They subsequently remastered the album in 1996. BMG/Columbia remastered Departure again in 2006 for European, Japanese and American listeners, adding bonus tracks 13 "Natural Thing" and 14 "Little Girl". Dave Donnelly at DNA Mastering in New York City led the 2006 project. Here are all of Departure's songs ranked.
Don't miss out on one of the world's best-selling bands, Journey. Click below and listen to the timeless songs from one of the world's best rock bands.
12. Good Morning Girl
"Nice two-fer that actually works as a single track. Neither song is a lost gem, but the harmonies on the "falling" bit near the end are stellar. On the second half of the album, the brief title track is a spacey guitar improv that leads into the almost as short "Good Morning Girl", lifted up by Perry's soaring vocal and actual strings."
11. Where Were You
"Where Were You" has an amazingly melodic chorus. NICE! I like this one. Steve sounds convincingly angry here. What an amazing time for this group. Entering the '80s already having a good solid success with Steve Perry at lead vocals!"
10. I'm Cryin'
"The driving blues on I'M CRYIN' pushes the envelope of emotive expression. "I'm Cryin'" contains some of the most amazingly emotive Perry vocals ever.
9. Precious Time
"Precious Time" which is a song that is never heard or talked about when one mentions this album. Precious Time", a sort of folk rocker effectively combining Schon's electric guitar with harmonica from Rolie."
See more: Journey Albums Ranked
8. Someday Soon
"The drifting "Someday Soon" has Rolie alternating lead vocals with Perry. "Someday Soon" is melodic rock bliss, and it includes some of the last of the great vocals we get to hear from Greg Rolie."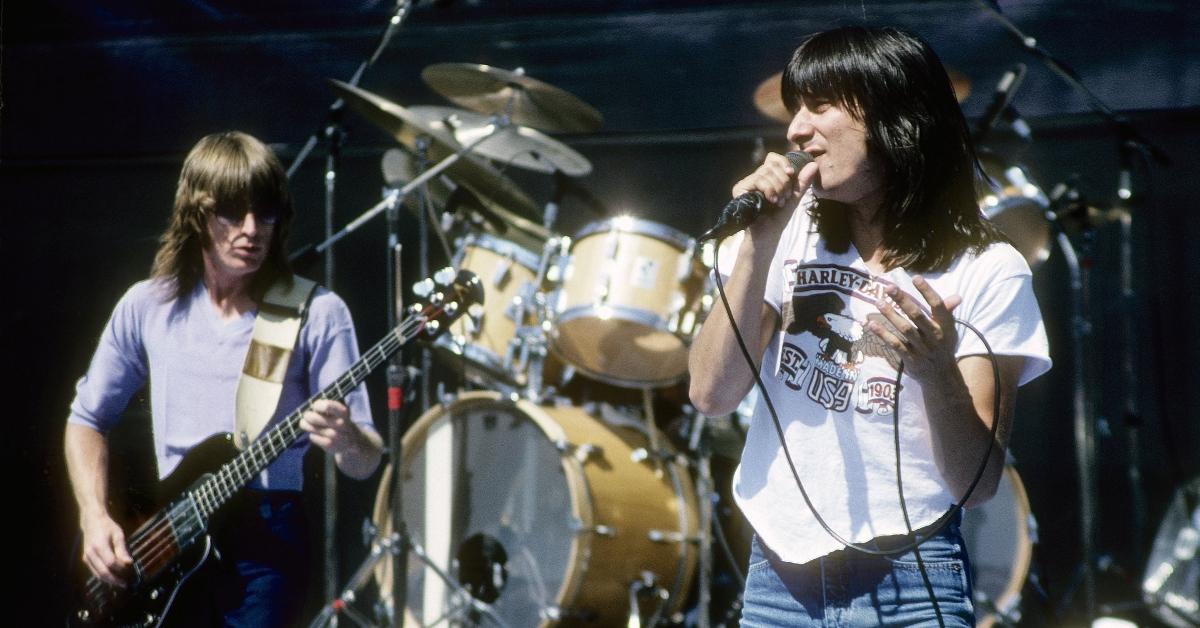 7. Departure
"I like this one. It's just a 30 second guitar interlude but it's nice. Departure' was aptly titled as it turned out for the band would go through a major lineup change with founding member Gregg Rolie leaving the band after the tour and Jonathan Cain being brought in.}
6. Stay Awhile
"A nice little ballad. Reminds me a bit of Lights. I like it! "Stay Awhile", which manages to be moving and romantic without being sappy and corny."
See more: Journey Songs Ranked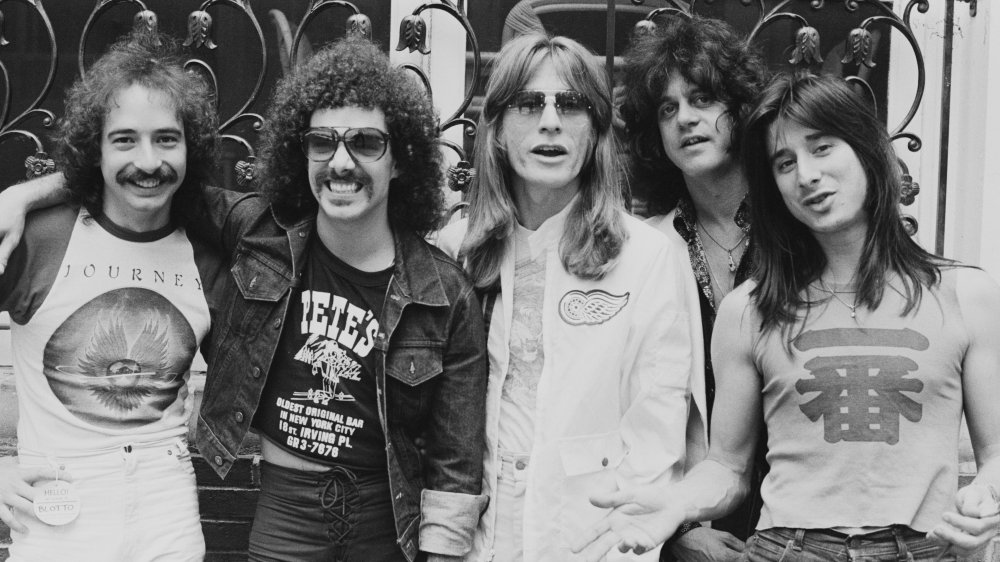 5. Homemade Love
"I could rave at length about every one of these tracks and how listening to them makes me feel. As much as I love the more popular Journey albums that are to follow this one, there is something about that classic sound that is special."
4. Line of Fire
"I can't get enough of the dueling leads of the incomparable Steve Perry and the very talented Greg Rollie on what turned out to be his swan song. This album is solid through and through. And you can get it for a steal."
3. Walks Like a Lady
"Walks Like a Lady" harkens back to the band's progressive and jazzy past as do some of the other tracks but there was no denying that first and foremost Journey was an AOR band – built for the massive success that was to come. "
2. People and Places
"A very uniquely moody tune in "People and Places". I don't know what it is about that song, but with the way the different members each sing a word one after the other combined with the haunting (in spots) sound of the keyboard, this one still can send shivers up my spine. Very unique track."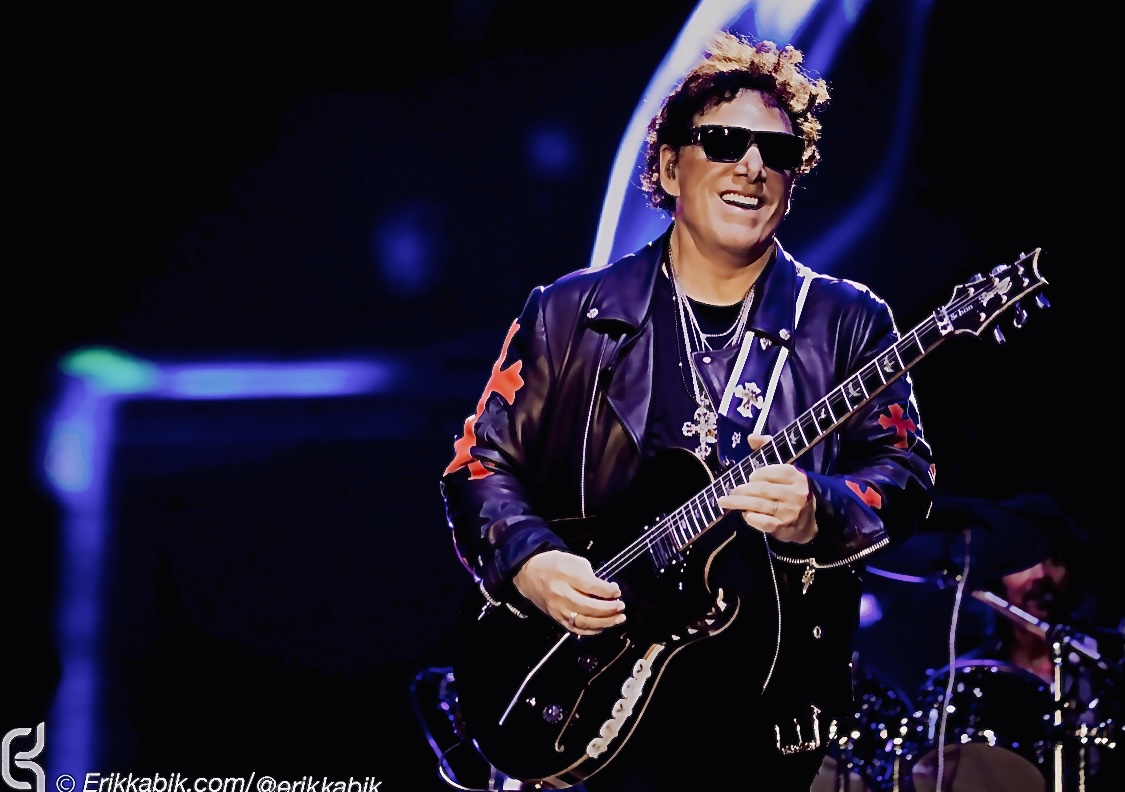 1. Any Way You Want It
"Any Way You Want It" kicks off the album with a bang. With no instrumental intro, Steve Perry starts belting out one of Journey's most famous rockers. "Any Way You Want It" became the big hit obviously and features all of the band's strengths; harmonies, biting lead guitar from Neal Schon and the soaring vocal of Perry."