For Unlawful Carnal Knowledge Songs Ranked
For Unlawful Carnal Knowledge (often abbreviated as the F.U.C.K.) is the ninth studio album by American rock band Van Halen. It was released on June 17, 1991, on Warner Bros. Records and is the third to feature vocalist Sammy Hagar. It debuted at number 1 on the Billboard 200 album chart and maintained the position for three weeks. The album marked the first time the band had Ted Templeman working in a producer capacity since 1984, when David Lee Roth was still lead singer. He had, however, assisted in determining the track sequencing for the 1986 effort 5150. The album's title came from lead singer Sammy Hagar, who wanted to push the issue of censorship by naming Van Halen's album with vulgarity, stating, "That's when censorship was a big issue. I wanted to name the album just Fuck." Hagar eventually backed away from the outright vulgarity after he was told by his friend, former world lightweight boxing champion Ray "Boom Boom" Mancini, that the word "fuck" was an acronym for the phrase "for unlawful carnal knowledge" (though this is a false etymology). Their tour promoting the album was unofficially named F.U.C.K. 'n' Live. Prior to recording, the term "for unlawful carnal knowledge" was used by the band Coven as a track on their album Witchcraft Destroys Minds & Reaps Souls in 1969. Here are all of For Unlawful Carnal Knowledge songs ranked.
Don't miss out on the TIMELESS Van Halen music below! Click to experience the power of Eddie Van Halen!
11. Spanked
"The sleazy midnight feel. It has a great groove and continues the bottom heavy sound. "Spanked", is a shrewd, honest and funny look at the one-way street of phone sex."
10. 316
"316, while a bit repetitive, is still sweet and sincere. A tribute to Van Halen's future bassist, as it turns out. (Sure to make the senior Van Halen openly weep on stage when he plays it). Not his best solo stuff, by far….but hardly his worst."
9. In 'N' Out
"This song sort of lays the groundwork for a sexxed up party tune, but I think maybe the guys were going for something a little different here than just another romp in the hay song, good track though."
See more: Van Halen Albums Ranked
8. Man on a Mission
"My absolute favorite track off the album, this song is pretty generic late 80's early 90's rock song, but I love it anyway, really catchy and Eddie just kills this riff with an awesome solo just to ice the cake."
7. Pleasure Dome
"Interesting song here, I have heard this song pertains to masturbation, I myself cannot validate those claims, but listening to the lyrics one could not find it to hard to assimalate the two. Good song though just kinda long for my taste."
6. Runaround
"Runaround is one of my favorite Van Halen songs ever, its one of the first tracks I liked from the band, it has an amazing catchy chorus and the riff and solo from Eddie is totally wailin'."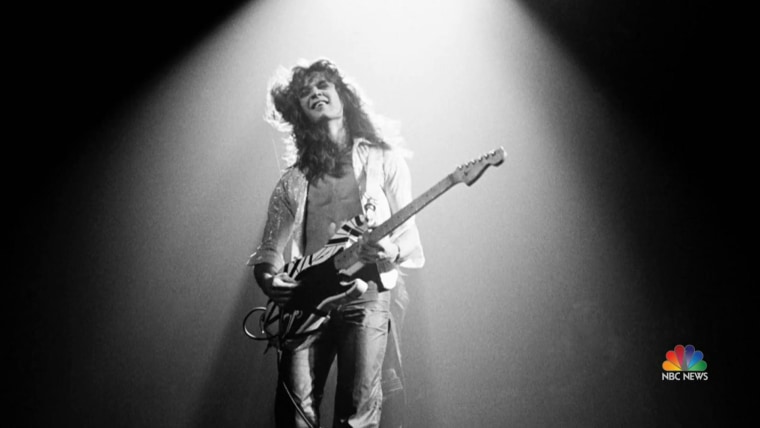 5. The Dream is Over
"Another very catchy rock and roll song here from the guys, and another faavorite of mine the chorus gets stuck in your head and man it takes forever to get out."
See more: Van Halen Songs Ranked
4. Judgement Day
"Good solid rocker that keeps the pace of the album flowing, catchy chorus and good lyrics by Hagar, I think most people underestimate Sammy's ability to write clever songs."
3. Top of the World
"The last song on the album is another single, and was pretty big on rock radio as well, really catchy and had a kickin' video to boot. great great song."
2. Poundcake
"Van Halen starts For Unlawful Carnal Knowledge off with an arena rock anthem, complete with Eddie motoring a drill up the neck of his guitar, catchy lyrics and sing along chorus."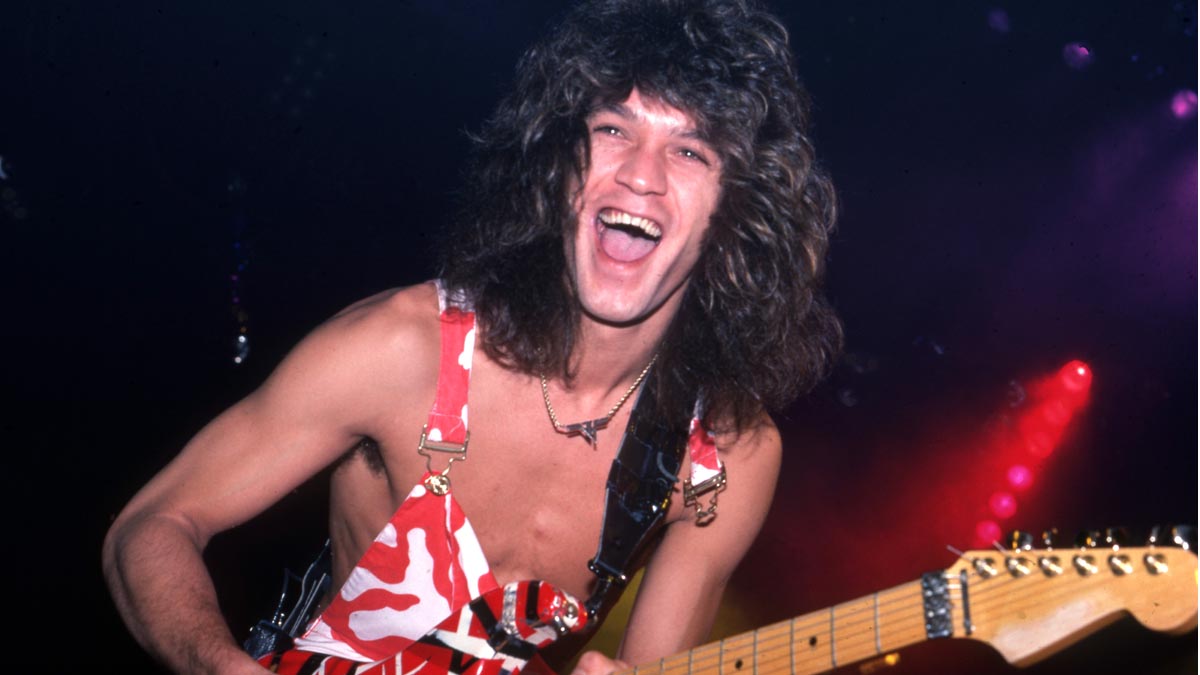 1. Right Now
"Well here it is the big hit off the record, and surprisingly its a piano driven power ballad of sorts. This is the song everyone notifies with For Unlawful Carnal Knowledge, and for good reason its an awesome song. I also think this song was used in some cola commercials back in the early 90's."