Highway to Hell Songs Ranked
Highway to Hell is the sixth studio album by Australian hard rock band AC/DC, released on 27 July 1979. It was the band's fifth studio album released internationally and the sixth to be released in Australia. It was the last album featuring lead singer Bon Scott, who would die early the following year on 19 February 1980. Highway to Hell became AC/DC's first LP to break the US Top 100, eventually reaching number 17, and it propelled the band into the top ranks of hard rock acts. It is the second highest selling AC/DC album (behind Back in Black) and is generally considered one of the greatest hard rock albums ever made. Greg Kot of Rolling Stone writes, "The songs are more compact, the choruses fattened by rugby-team harmonies. The prize moment: Scott closes the hip-grinding 'Shot Down in Flames' with a cackle worthy of the Wicked Witch of the West." In a 2008 Rolling Stone cover story, David Fricke notes: "Superproducer 'Mutt' Lange sculpted AC/DC's rough-granite rock into chart-smart boogie on this album." AllMusic calls the song "Highway to Hell" "one of hard rock's all-time anthems." In 2003, the album was ranked number 200 on Rolling Stone magazine's list of the 500 greatest albums of all time, and again in a 2012 revised list. Here are all of Highway to Hell songs ranked.
Don't miss out on the TIMELESS AC/DC music below! Click to experience the raw energy of Blues Rock!
10. Get It Hot
"Get it Hot" is fabulous. Great rhythm. It starts off regular paced, has a catchy chorus, and then gets louder; you will enjoy the way it ends with its propelling clashes."
9. Love Hungry Man
"Love Hungry Man" is awesome. It's a bit relaxing. It starts off smooth, gets into a catchy chorus, and gets louder. I didn't understand the last screaming lines off it though, and I didn't see much of the lyrics for it."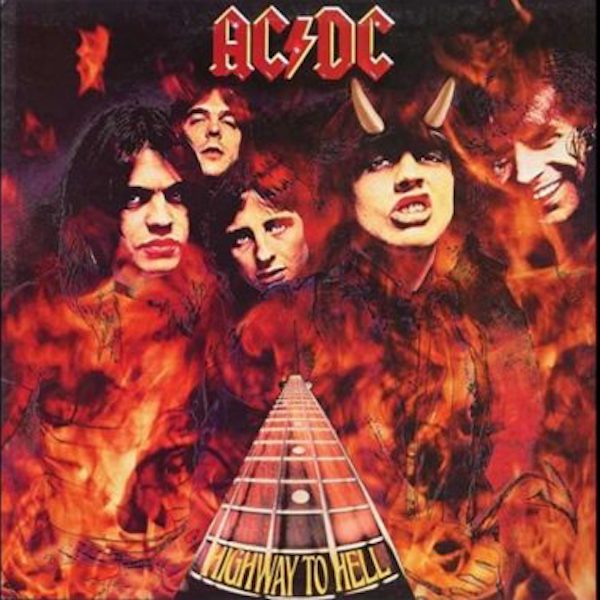 8. Beating Around The Bush
"Beating Around the Bush" is the fastest track on the album. The lyrics go pretty fast once in a while. A spectacular finish ends the song with a lot of guitar."
See more: AC/DC Albums Ranked
7. Night Prowler
"This song really stands out, on it's own, because of it's much SLOWER pace, almost like a ballad. This song is wild & EXCELLENT for being so much different, from the rest of these songs."
6. Walk All Over You
"Walk all over you: has a promising intro…moody. This song does seem to have some unintended distortion on the guitar. I like the lead guitar work in this song as well as the backing vocals, which is very good, in AC/DC's signature, laddish way."
5. Girls Got Rhythm
"Another rockin' song from the guys, once you hear it, it gets stuck in your head and you can't get it out. Best if played at maximum volume. "Girls Got Rhythm" has always been one of my favorite songs. An immediately enjoyable guitar riff, STRONG vocal melody, and one of the most spectacular songs in the bands career. Clearly AC/DC was not influenced by the disco movement. I bet they even laughed at the thought of writing a disco song and wrote off the whole movement."
See more: AC/DC Songs Ranked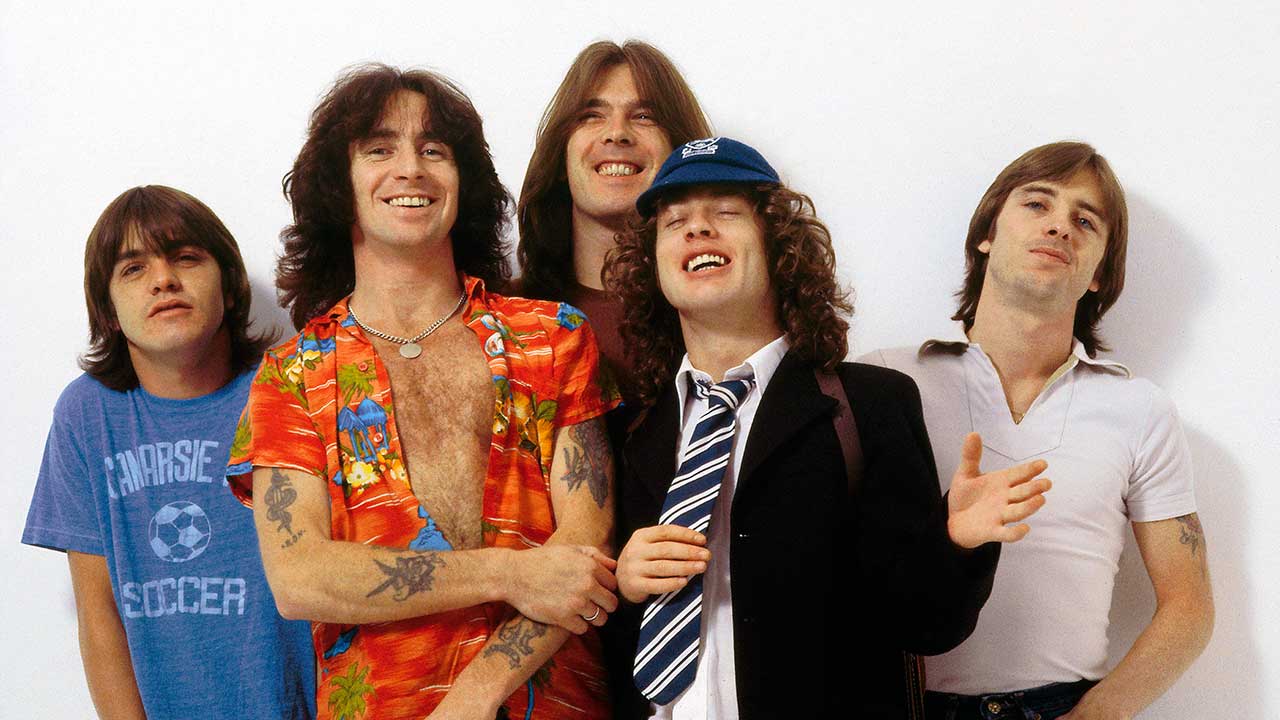 4. Shot Down In Flames
"Shot Down In Flames," which has a simplistic-yet-ultra-catchy, bobbing riff slice threaded by still more exceptional guitar soloing. My second favorite song off the album, without a doubt one of the greatest songs ever written by AC/DC with Bon or Brian.
3. Touch Too Much
"Touch Too Much" is incredibly melodic. This sounds like the kind of song that should have been a major hit all across the world with a verse melody and chorus that's *amazingly* memorable. Why wasn't it? I have no idea. Should have been bigger than the title song even."
2. If You Want Blood (You Got It)
"This is my third favorite song on the album, another masterpiece with Mr. Scott at the helm. Just one listen and you will think the same thing, if not I would start to wonder if you really like hard rock!"
1. Highway To Hell
"This is the very best AC/DC song with Bon at the helm. I am not saying everyone will agree, but in my onwn mind Bon's very best song ever. Also the best song on the album."