Hittin' the Note Songs Ranked
Hittin' the Note is the twelfth and final studio album by the American Southern rock group the Allman Brothers Band. Released through Sanctuary Records, it is their only studio album to include both slide guitar player Derek Trucks and bass player Oteil Burbridge and marks the full-time return of guitar player Warren Haynes to the band. It was also their only studio album not to include original guitarist Dickey Betts. Much of the record was written by the writing team of Gregg Allman and Warren Haynes. The band's history was not ignored: The structure of concert favorite "Desdemona" recalls that of "In Memory of Elizabeth Reed", while "High Cost of Low Living" features the guitarists quoting from other Allmans classics such as "Blue Sky", "Dreams", and "Mountain Jam". But the future is served too: The acoustic track "Old Friend" closes the album; including only Haynes and Derek Trucks, it is the only Allman Brothers Band track ever not to include an original member. Here are all of Hittin' the Note songs ranked.
Don't miss out on the TIMELESS Allman Brothers music below! Click to experience the power of Duane Allman!
11. Old Friend
"Old Friend," which might be the strongest cut on Hittin' the Note. Here, we hear Haynes and Trucks performing dual solo slide guitars and Haynes on vocals. The result is a folk blues inspired track that sounds unlike anything else on the album."
10. Firing Line
"Hittin' The Note opens with a solid, bluesy rocker "Firing Line". Right from the opening riff, a heavy bluesy Warren Haynes riff, you know that this group is back and better than ever. The band goes through an assortment of original songs, most longer than five minutes and featuring plenty of soloing."
9. Instrumental Illness
"he only thing missing from Hittin' The Note is a Dickey Betts instrumental. Warren Haynes contributes "Instrumental Illness", which is good but basically just feels like a bunch of long solos. It lacks the wonderful harmony that Dickey Betts brought to his instrumental compositions."
See more: The Allman Brothers Albums Ranked
8. High Cost of Low Living
"This is true-blue Allman Brothers. "The High Cost of Low Living," which is that rarest of beasts: an anti-drug tirade that comes across as sincere wisdom not a kitschy public service announcement."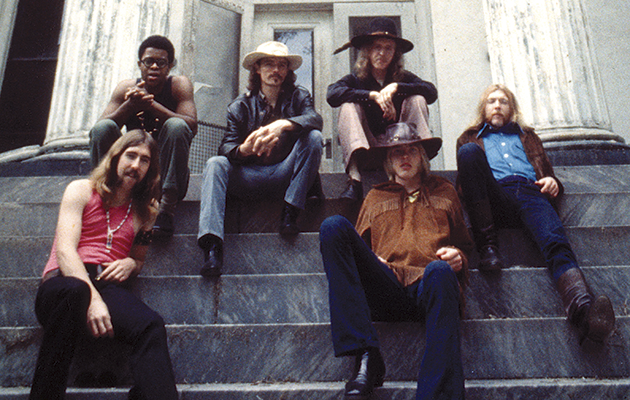 7. Heart of Stone
"Another is a cover of The Rolling Stone's "Heart of Stone" so perfect one wonders why the Allmans did not record the song years ago.  Heart of Stone smokes. It really does."
6. Desdemona
"Allman sounds incredible here delivering soulful and passionate vocals that pair with equally as intense guitar work. Desdemona is a beautifully sad, epic ballad, with amazing guitar work from Derek. The song Instrumental Illness sounds like it wouldn't be too out of place on one of Miles Davis's fusion albums from the late 60's, early 70's (which is a good thing)."
5. Rockin' Horse
"One of the positive attributes was the album was basically recorded live in the studio. There were a few overdubs after the fact, but what they played is basically what you get."
See more: The Allman Brothers Songs Ranked
4. Woman Across the River
"As good as this album is, (and it really is quite good; Woman Across The River is a great cover, and really well done. there are also some really great soul/blues numbers), it will not receive a lot of repeated listenings. I may pick out the best numbers and make a best of 1989-present, to break up the sound."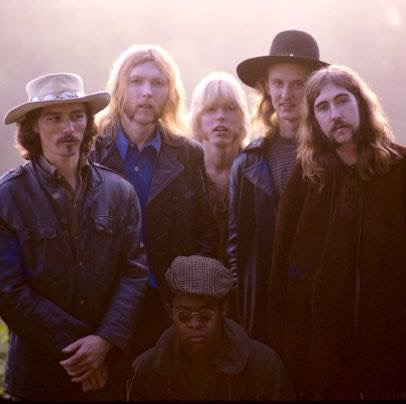 3. Maydell
"Maydell is a deceptively simple song that grows on you. Few rock records are quite this varied or this rich, and few records of any kind maintain such a level of quality. This is one absolutely magnificent slice of muscular blues-rock, the ABB's most mature release ever, and perhaps their best studio album as well. It is that good."
2. Old Before My Time
"Old Before My Time is an exquisate blues-ballady thing. Not much variety musically, but the Allmans have a cool sound and can play, so I don't mind. "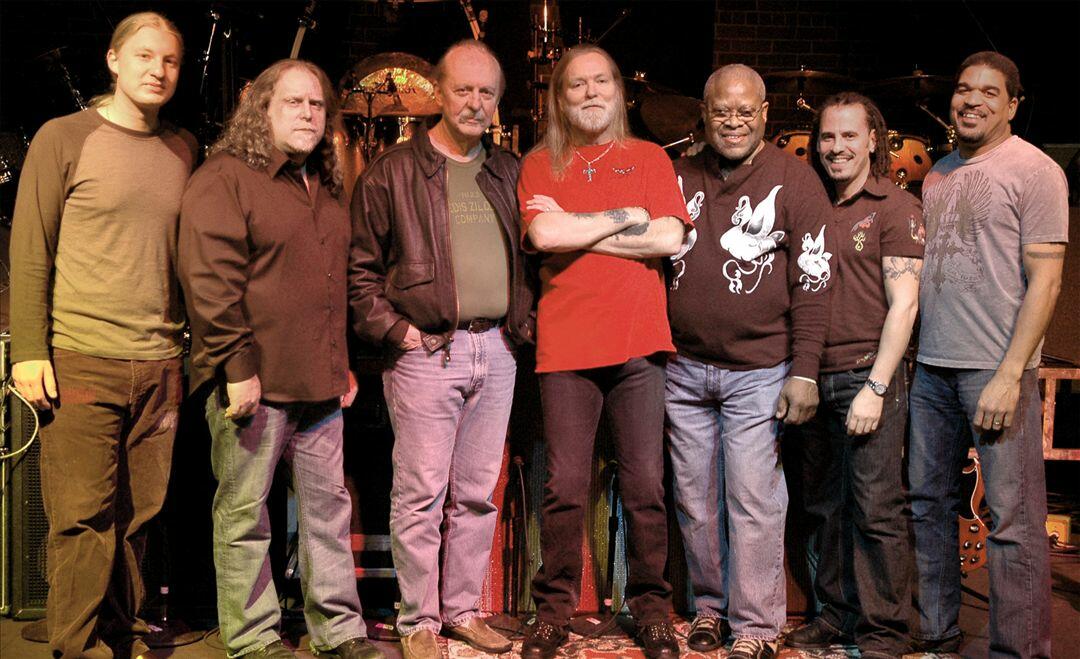 1. Who to Believe
"This cd marks the arrival of Derek Trucks as the most significant player among the next generation of players and cements Warren Haynes as not only a great player, but more importantly a world class producer and writer. Gregg Allman is in great form and his collaboration with Haynes on many of the songs here give promise for a significant period of future growth."