Win, Lose, Or Draw Songs Ranked
Win, Lose or Draw is the fifth studio album and sixth overall by American rock group the Allman Brothers Band. Produced by Johnny Sandlin and the band themselves, it was released on August 22, 1975 in the United States by Capricorn Records. It was the last studio album to feature bassist Lamar Williams and pianist Chuck Leavell. When the band regrouped to work on Win, Lose or Draw, unresolved issues arose in rehearsals. The band was particularly critical of Allman's decision to move to Los Angeles, as well as his tabloid relationship with pop star Cher. With miscommunication and anger at an all-time high, the band pieced together the album over a period of several months, in stark contrast to their usual recording methods. Band members often could not be present in the studio at the same time. Here are all of Win, Lose, Or Draw songs ranked.
Don't miss out on the TIMELESS Allman Brothers music below! Click to experience the power of Duane Allman!
7. Louisiana Lou and Three Card Monty John
"Dickey's "Louisiana Lou and Three Card Monty John" is the poorest thing they've ever done. Perhaps drummers Jaimoe and Butch Trucks thought so too since they sat this one out."
6. Nevertheless
 "Nevertheless" is a Gregg blues that just sits there trying to fill space. Gregg Allman also contributes three vocal performances, but only two original tunes (another clue). He nails the Muddy Waters cover, then delivers a somewhat lackluster Nevertheless that wanders through the verses to get to the punch-line chorus."
See more: The Allman Brothers Albums Ranked
5. Just Another Love Song
 "Just Another Love Song" is kind of weak and silly but Betts' guitar is undeniably beautiful. So there it is; an Allman Brothers album of confusion and a brotherhood drifting apart. Gregg is now worlds away from the others. The irony then is that the ringing endorsement lies strictly in this record's three longest cuts. That when there seems no rift in the brotherhood. Good music does that."
4. Sweet Mama
"The cover of Billy Joe Shaver's "Sweet Mama", in which Dickey takes his third vocal, is also sadly uninspired. The playing is okay, but it reeks of a desperate attempt to get that seventh song on an Allman Brothers album."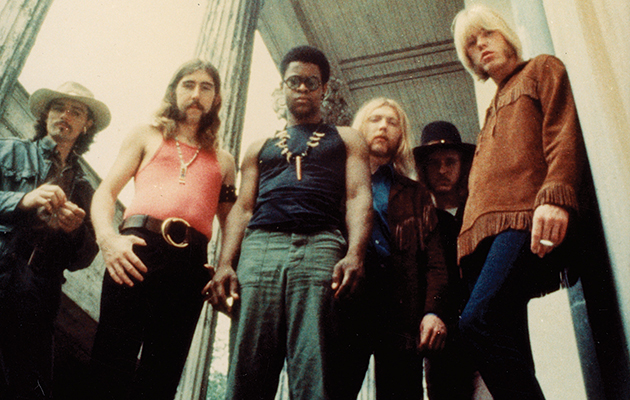 3. Can't Lose What You Never Had
"The surprising, varying movement and the band interaction make this their greatest studio non-original. Gregg's vocal depth on this song typifies why he sings blues songs as he does"
2. High Falls
"High Falls" can be serendipitously titled either. For this is one of the coolest songs to ever hear in taking mountainous road trips or hiking a nature trail. It's that rare beautified gem that's soothing and exhilarating at the same time."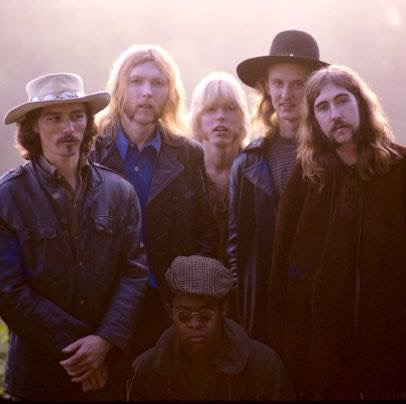 1. Win, Lose or Draw
"His title song, "Win, Lose or Draw", is distinct in both musical and lyrical approach. It's the first song he's written that is totally country-slanted. Another new for Gregg is that he has an ability for tale telling."