Rattle And Hum Songs Ranked
Rattle and Hum is a hybrid live/studio album by Irish rock band U2, and a companion rockumentary film directed by Phil Joanou. The album was produced by Jimmy Iovine and was released on 10 October 1988, while the film was distributed by Paramount Pictures and was released on 27 October 1988. Following the breakthrough success of the band's previous studio album, The Joshua Tree, the Rattle and Hum project captures their continued experiences with American roots music on the Joshua Tree Tour, further incorporating elements of blues rock, folk rock, and gospel music into their sound. A collection of new studio tracks, live performances, and cover songs, the project includes recordings at Sun Studio in Memphis and collaborations with Bob Dylan, B.B. King, and Harlem's New Voices of Freedom gospel choir. Here are all of the Rattle And Hum songs ranked.
Don't miss out on the TIMELESS U2 music below! Click to experience the power of BONO!
14. God Part II
"A piece by John Lennon was titled GOD and the text said, broadly speaking, I don't believe in anything, I only believe in me and in Yoko Ono. This is Bono's answer, he also doesn't believe in a whole series of things, but says he only believes in love."
13. Silver and Gold
"Silver And Gold is a decent enough political track, played well, but it doesn't set the world on fire. B-Side of the single "Where The Streets Have No Name". In this live version (recorded in Denver – Colorado, McNichols Arena, 8/11/1987), Bono provides an excellent explanation of the text."
12. Heartland
"Unpublished. Perhaps one of the best tracks on the record. The theme covered in this text, that is the heart of America and its inhabitants, sums up the general idea that inspired the entire album. Intense and engaging piece sung with feeling. The text touches on poetic levels. In the video, the four Dubliners go to visit the house that once belonged to Elvis."
See more: U2 Albums Ranked
11. Angel of Harlem
"Unpublished. Dedicated to the jazz singer Billie Holiday, nicknamed "Lady Day". Overcome by sentimental disappointments and by the racial segregation she was forced to suffer, she became a victim of drugs and alcohol and died at the age of 44."
10. Van Diemen's Land
"Dedicated to the poet John Boyle O'Reilly guilty of being part of a league called Fenian that fought for the independence of Ireland, he was deported in 1848 to the "Land of Van Diemen" (current Tasmania, an island on the Australian mainland) which was once a place of confinement for political prisoners of the United Kingdom. O'Reilly, however, managed to escape from his prison and took refuge in Boston in the USA. (cit. U2 place Italia.) Particularity: the piece is performed by Edge, in which besides playing the guitar he sings both stanzas of the song. Quite addicting."
9. Love Rescue Me
"Love Rescue Me is a decent ballad co-written by none other than Bob Dylan, although it's not as good as the best U2 or Dylan has to offer of course.the saving power of love."
8. All I Want Is You
"Closing track and beautiful song. Text that talks about what really matters in a couple relationship. The song begins quietly and then explodes in the final screams of Bono "All I want is you". Excellent section of arches in the middle and at the end of the piece."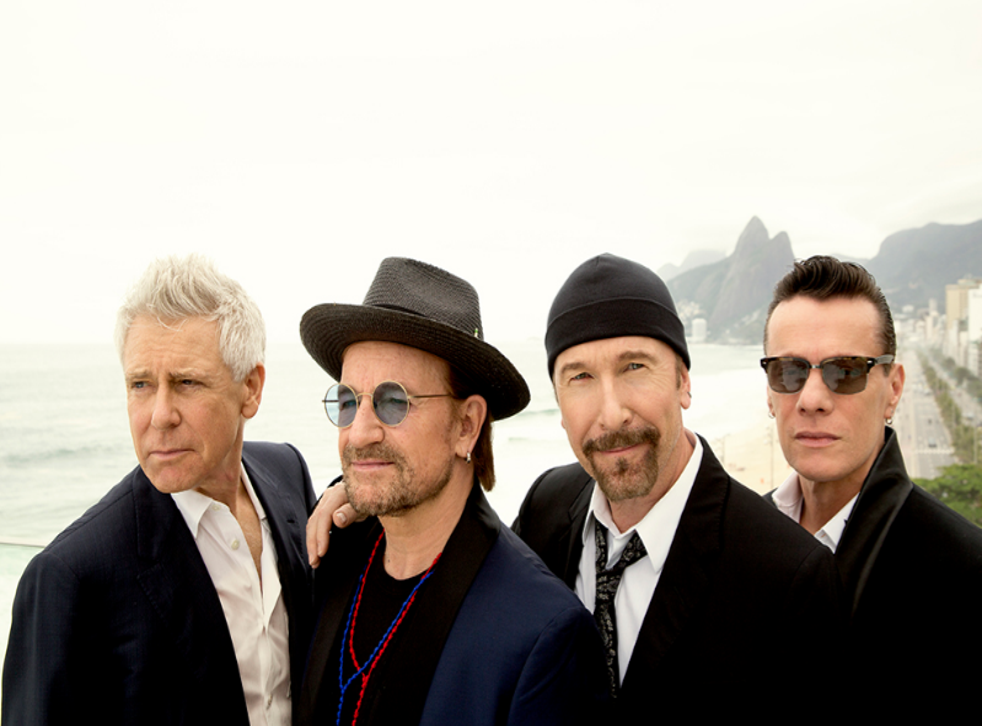 7. Freedom for My People
"Exhibition by a street artist. It was used as a short interlude in both the film and the Rattle and Hum record. My favorite U2 song. Moving intro, melody, guitar and lyrics. An 80's rock highlight."
6. When Love Comes to Town
"From the collaboration with BB King comes this blues that also treats it as the precedent of the saving power of love. Another excellent collaboration after Dylan."
See more: U2 Songs Ranked
5. Pride (In the Name of Love)
"As Bono often remembers live (and also in this live version recorded in Denver – Colorado, in the McNichols Arena, on 8/11/1987), this song is written in memory of the Reverend Martin Luther King jr."
4. Hawkmoon 269
"Hawkmoon is the name of a town near Rapid City, in Dakota. The piece seems to have been inspired by the lack of a loved one during the long tour in the USA."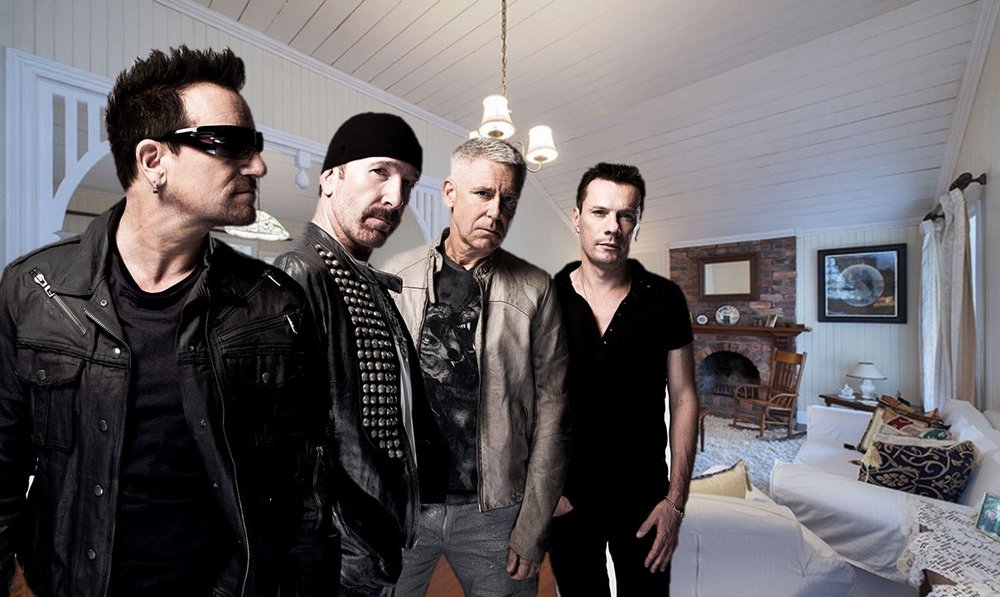 3. All Along the Watchtower
"Live cover. Bob Dylan's famous 1968 song, recorded live on November 11, 1987 in San Francisco at Justin Herman Plaza, during a free concert with the ironic title of "Save the Yuppies""
2. Desire
"Desire' is a rock and roll phone-in with delay, 'Hawkmoon 269' sees a spike in energy but overstays its welcome by the third of a thousand refrains, and the songs that bring in big guests are clawing at a sound that was never theirs."
1. Helter Skelter
"Helter Skelter sets the tone for the album with the opening statement. This is not like anything you've heard before. Great performance of a great Beatles song. I'm not sure why it is on their studio album though.."