Sabrina Carpenter Songs Ranked
Sabrina Annlynn Carpenter (born May 11, 1999 ) is an American singer and actress. Carpenter made her acting debut with an appearance in the crime series Law & Order: Special Victims Unit and first received recognition for her recurring role as the young version of Chloe Goodwin in the television series The Goodwin Games. She then had her breakthrough starring as Maya Hart in the Disney Channel series Girl Meets World from 2014 to 2017. Carpenter has starred in the feature films Horns (2013) and The Hate U Give (2018) and starred as Jenny in the Disney Channel Original Movie Adventures in Babysitting (2016). As a voice actress, she had a recurring role as Princess Vivian in the Disney Channel animated series Sofia the First from 2013 to 2018, and she voiced Melissa Chase on the Disney XD animated series Milo Murphy's Law from 2016 to 2019. In 2014, Carpenter was signed to Hollywood Records,  and her debut EP, Can't Blame a Girl for Trying, and debut single of the same name was released in the same year. She released her debut album, Eyes Wide Open, in 2015 and has since released another three studio albums: Evolution (2016), Singular: Act I (2018), and Singular: Act II (2019). After departing from Hollywood Records, Carpenter was signed by Island Records, and she released her first song with the label, "Skin", on January 22, 2021. Here are all of Sabrina Carpenter's songs ranked.
Don't miss out the music of Sabrina Carpenter. Click below and listen to the songs that a lot of people love!
10. Eyes Wide Open (Eyes Wide Open, 2015)
"She brings me back to when things were better for me and I can just breathe and be happy. She has inspired me to continue doing what i love and she's insanely talented"
9. Safe and Sound (Safe and Sound, 2012)
"With no disrespect to the original artists, Sabrina often covers better with her rich voice. She has the sass of Swift, the passion of Aguilera, the soul of Adele, and the power of Jett. Only chick songs?–Not at all–check out her foreign covers and even Crazy Train–this young woman pulls off Ozzy!"
8. Sue Me (Singular: Act I, 2018)
"I really wish she was known for more than girl meets world, she's so underrated! She could be just as big as Melanie Martinez or Ariana Grande she's amazing. The vocals the everything, and she doesn't use auto tune because she doesn't need it!"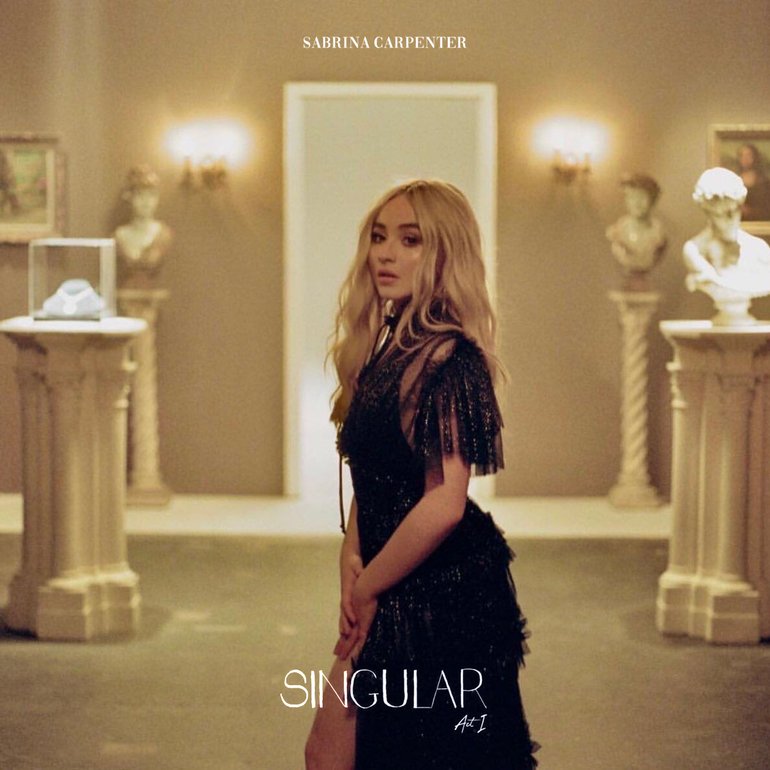 7. On Purpose (Evolution, 2016)
"I think this song described my life seriously this song is my top song Any person who listens to this song and doesn't like it is crazy Sabrina you are my top favorite singer."
See more: Sabrina Carpenter Albums Ranked
6. Can't Blame a Girl for Trying (Eyes Wide Open, 2015)
"I love this song so much this just relates too me very much, going through a bit of a heartbreak is kinda just part of life weather you a girl, boy or gender fluid."
5. Why (Why (Acoustic), 2016)
"Honestly, Sabrina Carpenter is so underrated. Her voice is so amazing and magical, and her songs are really good too. "Why" is definitely one of her best, and my current favorite."
See more: Alan Walker Songs Ranked
4. Space (Evolution, 2016)
"It's crazy. Her music now is so professional, and it just gives me chills. You can really hear the growth in her music. From her first album to now you can hear her growth as a musician, and as a person."
3. Wildside (Your Favorite Songs from 100 Disney Channel Original Movies, 2016)
"I thought it was a beautiful duet with Sophia Carson. And if you saw the movie, how could you possibly not like the song, for the movie was great and rocked big time."
2. Smoke and Fire (Smoke and Fire, 2016)
"This song is so amazing and speaks so loud it not only talks about love but rumors and things that go on in life and Sabrina is so pretty and talented"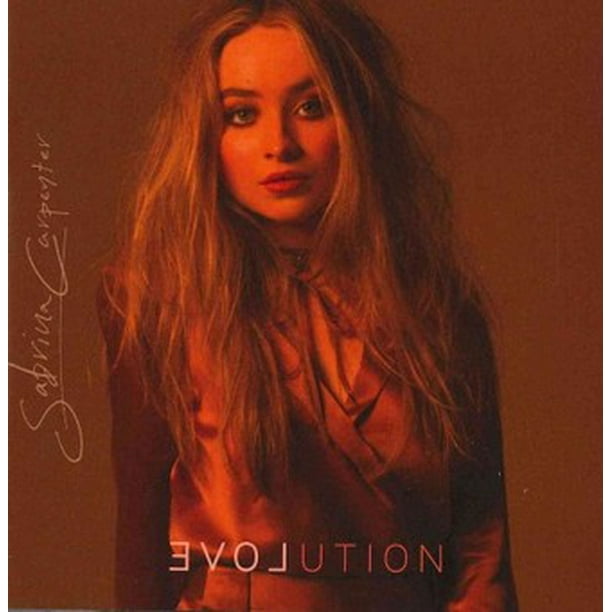 1. Thumbs (Evolution, 2016)
"Despite being overproduced to the point it can feel a bit artificial at times, the song holds up very well. "Thumbs" mostly benefits from a tongue-twisting first verse that utilizes a fast-paced melody which keeps the song lively throughout, an infectious chorus, and lyrics that are far more intelligent than one would expect from a Disney star of her age (regardless of whether or not she wrote any of them)."