Tales From Topograhic Oceans Songs Ranked
Tales from Topographic Oceans is the sixth studio album by English progressive rock band Yes, released on 7 December 1973 by Atlantic Records. Yes frontman Jon Anderson devised the concept album during the band's 1973 Japanese tour when he read a footnote in Autobiography of a Yogi by Paramahansa Yogananda that describes four bodies of Hindu texts about a specific field of knowledge, collectively named shastras: the śruti, smriti, puranas, and tantras. The album received a mixed critical reception and became a symbol of alleged progressive rock excess with its detailed concept and lengthy songs. However it was a commercial success, becoming the first UK album to reach gold certification solely based on pre-orders. It topped the UK Album Chart for two weeks and reached No. 6 in the US, where it went gold in 1974 for selling 500,000 copies. Yes supported the album with a five-month tour of Europe and North America, the largest in the band's history at the time, that featured the entire album performed live. Here are all of Tales From Topograhpic Oceans songs ranked.
Don't miss the music of the progressive rock pioneers Yes! Click and enjoy the sound of this longest-lasting progressive rock band!
4. The Ancient (Giants Under the Sun)
"Starts off like "wow, cool industrial sounding riff on… keyboard I think." And then it goes to shit. And by that I mean it sounds like Steve Howe is skinning a live cat. That "experimental" guitar stuff in the beginning and recapitulation of the first part is hard to stomach. However, the two parts where he chills the fuck out and plays acoustic is simply magical, kind of flamenco-like. Like Mood for a Day. That stuff is good."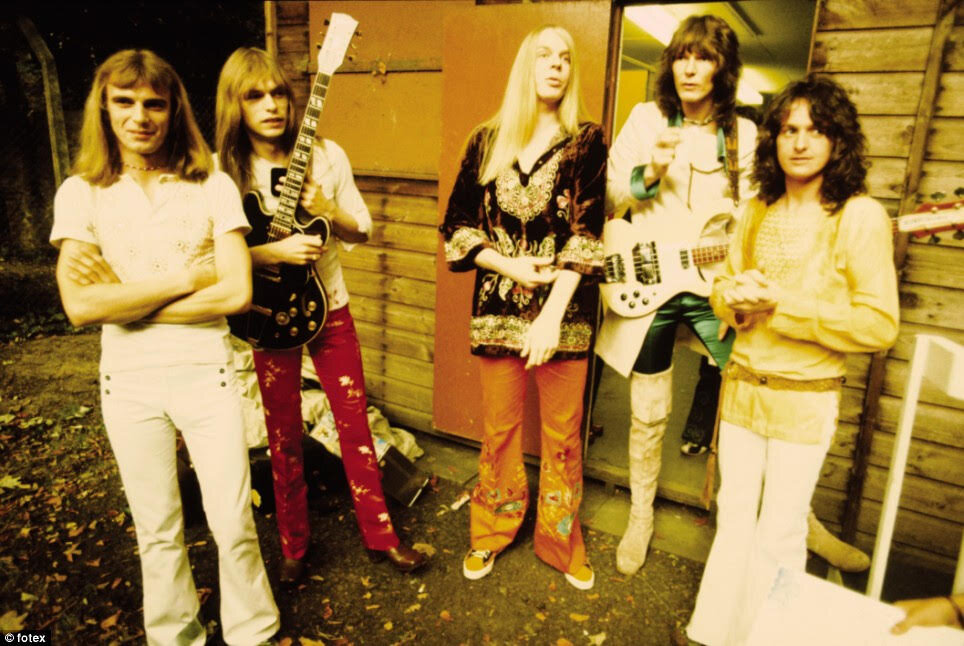 See more: Yes Albums Ranked
3. The Remembering (High the Memory)
"Just really nice. This one is often overlooked. But it's one if their prettiest songs, and it's easily the most consistently good song on the album (except maybe the last). Yeah maybe sometimes it feels a bit boring, I guess, but not even really. It's relaxing. Perfect second movement."
2. Ritual (Nous Sommes Du Soleil)
"The bass here, oooooooooo that makes me feel things. A lot of people like this one off the album, and I agree that it is fantastic. The beginning part and the ending part especially are really good."
See more: Yes Songs Ranked
1. The Revealing Science of God (Dance of the Dawn)
"Iconic. People usually like this one and the last one the most. I love it, but it sometimes gets repetitive near the latter half. It's majestic though."