Ropin' The Wind Songs Ranked
Ropin' the Wind is the third studio album by the American country music artist Garth Brooks. It was released on September 2, 1991, and was his first studio album to debut at No. 1 the Billboard 200 chart and the Top Country Albums chart. It was the first album by a country singer to top both of these charts since Kenny Rogers just over a decade earlier. It had four runs at No. 1 between September 28, 1991, and April 3, 1992, spending a combined 18 weeks at the top, eventually being certified 14x Platinum by the RIAA in 1998. In the UK, it reached the Top 50 pop albums list and went to No. 1 for several months on the country charts. It is the last studio album on Capitol Records Nashville until the 1995 album Fresh Horses. The track "Shameless" is a cover version of a Billy Joel song recorded on his 1989 album Storm Front. According to the music review website Allmusic, Ropin' the Wind was the first country album to debut at No. 1 on the Billboard 200. Here are all of Ropin' The Wind songs ranked.
Don't miss out on the unique voice of Garth Brooks! Click below and experience country music at its finest!
10. The River
"Perhaps the best song here (The river) is a song that Garth co-wrote with the brilliant but very under-appreciated Victoria Shaw, whose own albums never sold well enough to establish her own career as a singer."
9. Against the Grain
"The album opens with the bluegrassy "Against The Grain," with its nothing-ventured-nothing-gained theme. Against the grain is a brilliant up-tempo song that was surely considered for single release."
8. In Lonesome Dove
"In Lonesome Dove" is a great gunslinger saga set in the old West with a twist..it's the 'little filly' who has the last laugh in this one. "In Lonesome Dove" is a beautiful Western narrative."
See more: Garth Brooks Albums Ranked
7. Rodeo
"Rodeo", a song about a man who is torn between the love of his woman and his passion for the rodeo is driving, with a very rhythmic feel. It plays at once like an up-tempo country song and a soulful blues/rock ballad."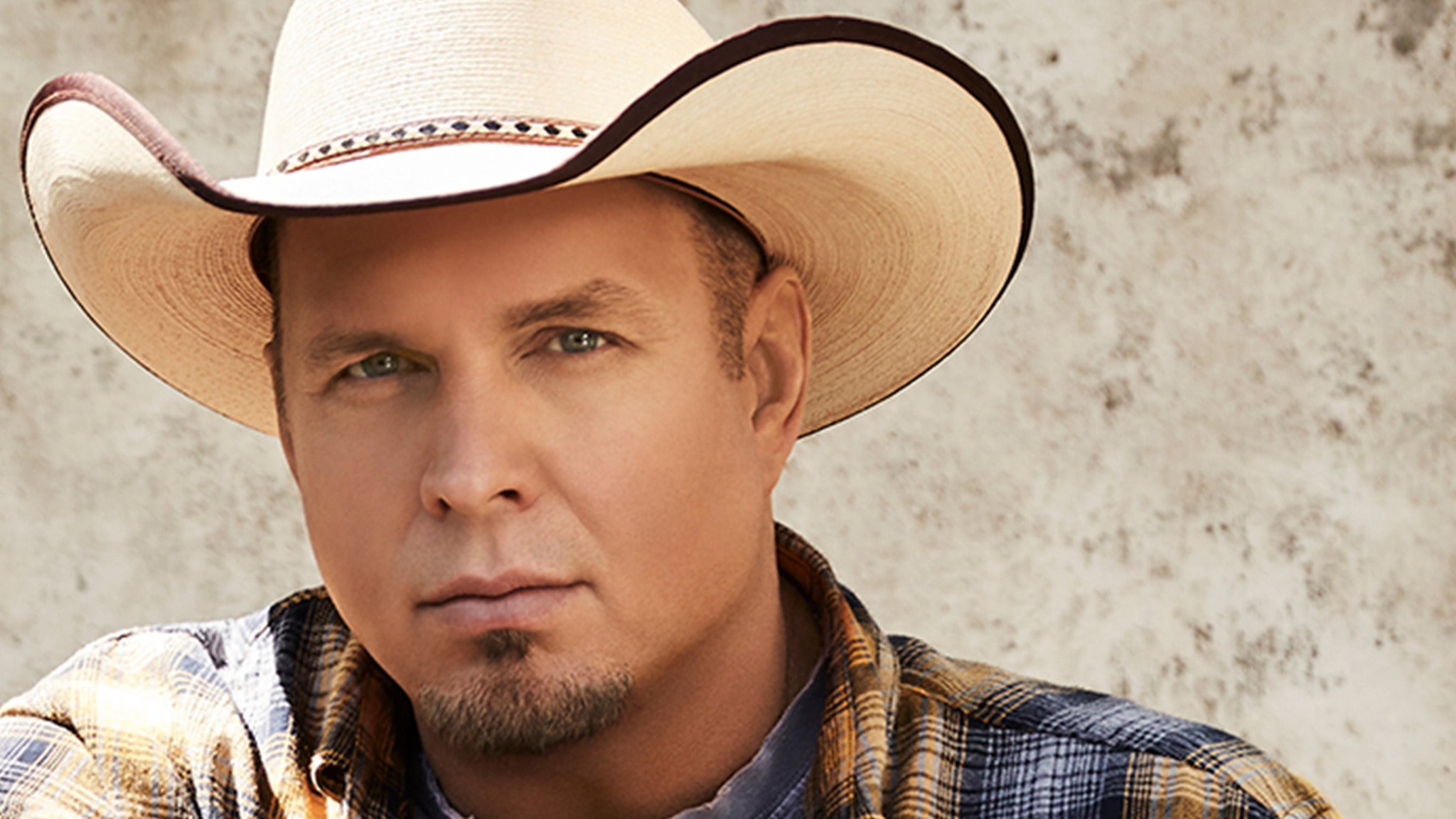 6. We Bury the Hatchet
"There is an amusing song (We bury the hatchet) about problems with the neighbors. We Bury the Hatchet" finds Garth pushing far too hard with the vocal twangs. Instead of sounding authentic, he sounds phony."
5. What She's Doing Now
"What She's Doing Now" is a wonderfully sentimental ode to an old flame from Pat Alger and Garth himself that stops short of becoming maudlin. Garth's voice has never sounded better than it does here."
See more: Garth Brooks Songs Ranked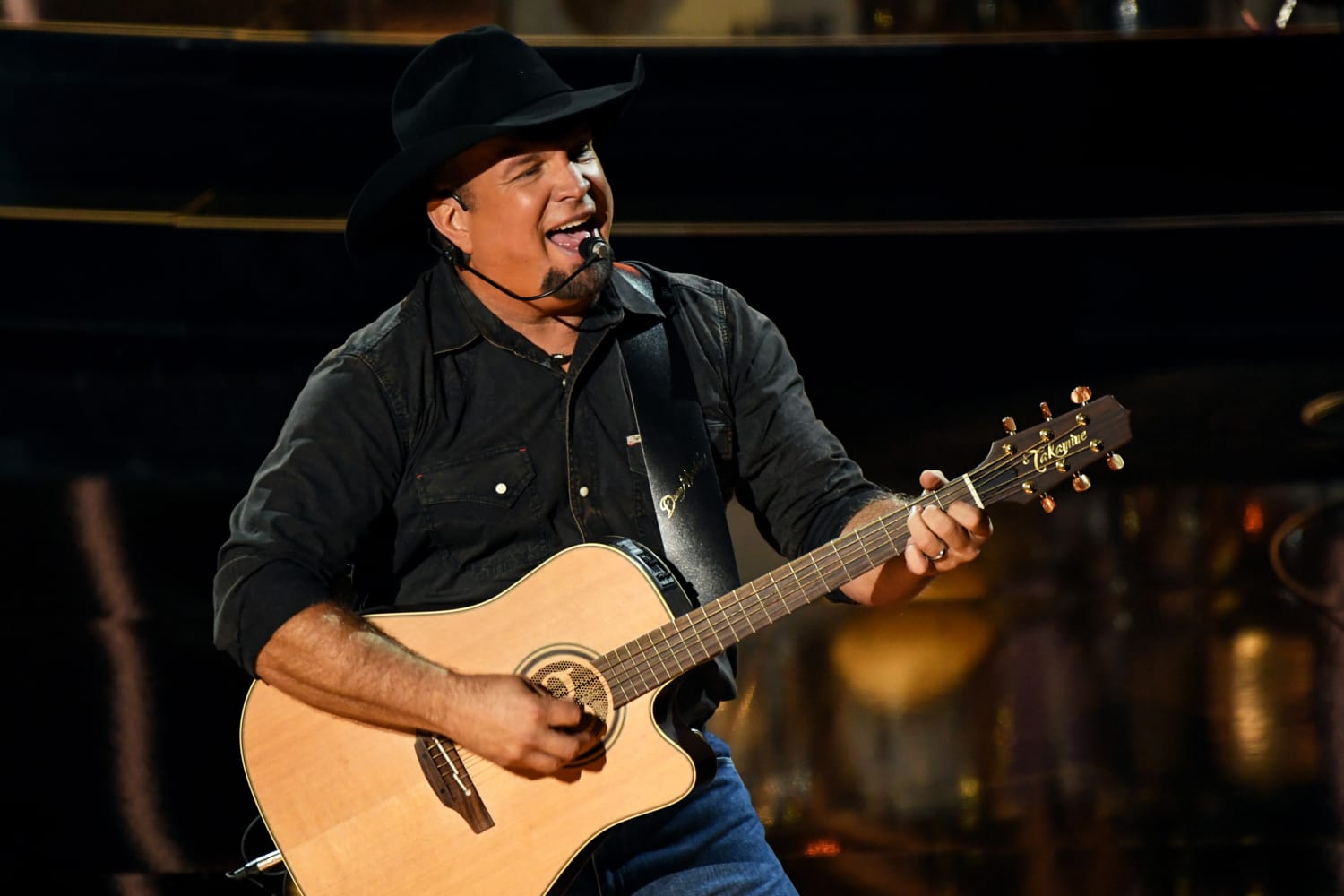 4. Cold Shoulder
" There's a very cleverly worded song (Cold shoulder) about the loneliness of a long-distance trucker – if you're not paying attention, you might think it's Garth's partner that has given him the cold shoulder – then again, perhaps she has."
3. Burning Bridges
"This is Brook's best album and was also his best selling. Like almost of his albums, this one is highly produced and processed but the songs are very strong and highly memorable."
2. Shameless
"Yes, Garth is all country on ROPIN' THE WIND–even though hefervently covers "Shameless," a song written by his idol Billy Joel. But really, with that twang, the catch in his voice, the steel guitars and the blue-collar themes, how can anyone doubt Garth's devotion to traditional country?"
1. Papa Loved Mama
"Papa Loved Mama" is the tale of a jealous trucker who kills his wayward wife by crashing his rig into a hotel where she's having a dalliance. The phrase "Mama's in the graveyard/Papa's in the pen" is classic country."