Tyranny & Mutation Songs Ranked
Tyranny and Mutation (stylized on the cover as THE BLVE ÖYSTER CVLT: TYRANNY AND MUTATION) is the second studio album by American hard rock band Blue Öyster Cult, released on February 11, 1973, by Columbia Records. It was produced by Murray Krugman and Sandy Pearlman. On May 12, 1973, the album peaked at No. 122 on the Billboard 200 chart. The only single released from the album, "Hot Rails to Hell," did not chart. The album was recorded in late 1972 at Columbia Studios in New York City. "Baby Ice Dog" features lyrics by singer/poet Patti Smith, who would make several more lyrical contributions to the band's repertoire over its career. The song "The Red and the Black," with lyrics referencing the Royal Canadian Mounted Police, is a re-titled, re-recorded version of "I'm on the Lamb But I Ain't No Sheep" from the band's eponymous debut album. The song was later covered by the Minutemen and Band of Susans. AllMusic critic Hal Horowitz called it "one of the best and most propulsive rockers in the BÖC catalog." Here are all of Tyranny & Mutation songs ranked.
Don't miss out on some hard rock anthems from Blue Oyster Cult! Click and experience their unique music with cryptic messages!
8. Wings Wetted Down
"I get a Dark Ages atmosphere from this track. I'm partial to the chorus and the chord changes that take place after each time it is sung. Nice keys add a cool texture."
7. Baby Ice Dog
The album opens with "Baby Ice Dog" which is the first collaboration that the group did with Patti Smith. I sense the strong Patti Smith touch here. Has the type of lyrics she is noted for. Decent tune, doesn't quite grab my ear like the other 7 tracks."
6. O.D.'d On Life Itself
"Nice combo of laidback rhythms with heavy interludes. I would imagine this to have more impact live, though. It's a really fast-paced rocking record. The vocal melodies are quite good as well. Blue Oyster Cult should be remembered for years to come, thanks to the band members choosing to make their music distinct, clever and exciting in the early days."
See more: Blue Oyster Cult Albums Ranked
5. Hot Rails to Hell
"I can't beleive they don't put this in recent sets. A monster of a tune and vocally the finest hour for a Bouchard. The gunning chords and vocals make me think of The Who."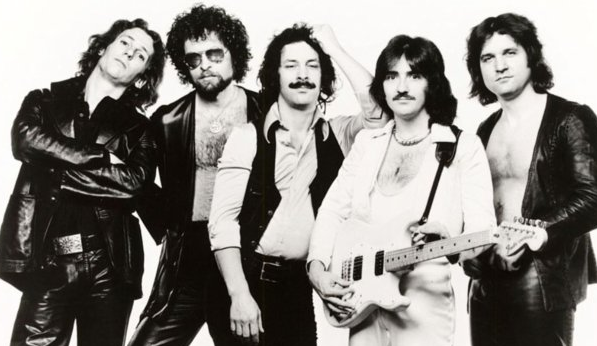 4. Mistress of the Salmon Salt (Quicklime Girl)
"Very cool song. BOC songs like this make me think of Rocky Horror Picture Show material with that sing-song quality and entendre lyrics. Still, what-hell is a Quicklime girl. I have the lyrics from the albums printed from a certain site with Ezekiel in the title and still can't fanthom some of the meanings."
See more: Blue Oyster Cult Songs Ranked
3. Teen Archer
"Love this one more as a rocker. The lyrics are more of a chant than one that carries a message. I would like to know why it is called Teen Archer, the title makes me expect something along the lines of Wings Wetted Down."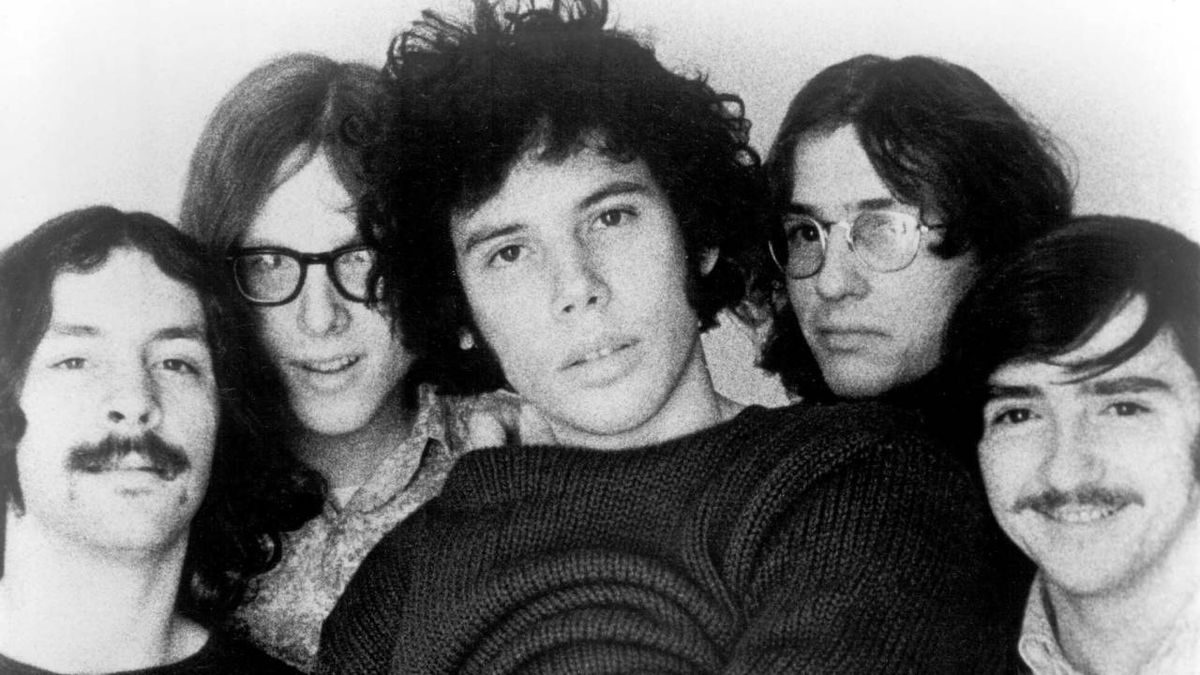 2. The Red and the Black
"Big improvement over I'm On The Lamb. Another great rambling rhythm that the lyrics sound better sung to. Also spoiled by the bootleg version on the Workshop of the Telescopes 2 cd set. I can tell most of the material was meant for live performance."
1. 7 Screaming Diz-Busters
"Classic weird lyrics and a musical piece which acts as a roundabout of sound. And I can't forget the fretwork in between the lines of lyrics. Unbelievable track."