Wasting Light Songs Ranked
Wasting Light is the seventh studio album by American rock band Foo Fighters, released on April 12, 2011, through Roswell and RCA Records. Wanting to capture the essence of their earlier work and avoid the artificiality of digital recording, Foo Fighters recorded in the garage of frontman Dave Grohl in Encino, California, using only analog equipment. The sessions were produced by the band alongside Butch Vig, with whom Grohl had worked on Nirvana's Nevermind. Since the old equipment did not allow for many mistakes to be corrected in post-production, the band spent three weeks rehearsing the songs, and Vig had to relearn outdated editing techniques. The band sought a heavier and rawer sound in contrast to the experimentation of their previous albums. Most of the lyrics were written as Grohl reflected upon his life and possible future. Guest musicians include Bob Mould, Krist Novoselic, Jessy Greene, Rami Jaffee, and Fee Waybill. Pat Smear played as an official member of the band for the first time since The Colour and the Shape (1997); he appeared on their previous album, Echoes, Silence, Patience & Grace (2007), as a session musician only. Here are all of Wasting Light songs ranked.
Don't miss out on the TIMELESS Foo Fighters music below! Click to experience Dave Grohl at his finest!
11. A Matter of Time
"It sounds new, but familiar at the same time, in keeping with the tradition of explosive choruses. I can't figure out what it's about, but the lyrics seem like they're hinting at a big concept. Powerful and it would make a perfect anthem for personal change. Put this on your workout playlist, definitely."
10. I Should Have Known
" I'm giving this a high mark for being artistic and powerful, but honestly, it's not that much fun to listen to compared to other songs on the album. Haunting, dragging up memories, bliss + agony, perfect like faded photographs … beautiful if sadness can be considered to have beauty, which I think it does."
9. Miss the Misery
"Opens up with hard, heavy, crunchy melodic rock & roll riff, i.e. it's a Foo Fighters song. This is lyrical stuff here, get literate with it and listen to every. single. word. You will find the album's title in here, meaningful & poignant. Also, it will ROCK you when you find it."
See more: Foo Fighters Albums Ranked
8. Back & Forth
"Since my first listen happened to be inadvertently in alphabetical order, "is it all this good" was my reaction. (hint: it is) Powerful r&r hooks and Dave Grohl writing words that simply defy gravity. Over the hill and through the ages…"
7. Arlandria
"Arlandria is a town in Virginia, which features a Dave Grohl quote on their website. Arlandria was mentioned in a previous FF song, Headwires – this is, apparently, an intense place. Classic Foo Fighters power chord poetry, what can I say? Oh, sweet Virginia."
6. Dear Rosemary
"According to the interwebs (a Google search for "Dave Grohl" plus Rosemary), Rosemary Carroll [believed] that Kurt might have been murdered. She was Courtney's divorce lawyer. The lyrics almost suggest it's connected, but have a Google and see what you find. "Truth ain't gonna change the way you lie." hmmmm…."
See more: Foo Fighters Songs Ranked
5. White Limo
"In the vein of "Podunk," the B-side from the first album, this song rocks, but I'm not a fan of the scratchy vocals. Rope had already heard it all, great single, like the devastating White limo, one of the most accurate shots … of his career."
4. These Days
"The best existential thing that's ever rocked me to my core. I can't tell you how this song will affect you, you'll have to meditate with it for yourself. It will be worth the effort. The sound of noise versus the sound of silence. Great contrast, great vocals, great guitars"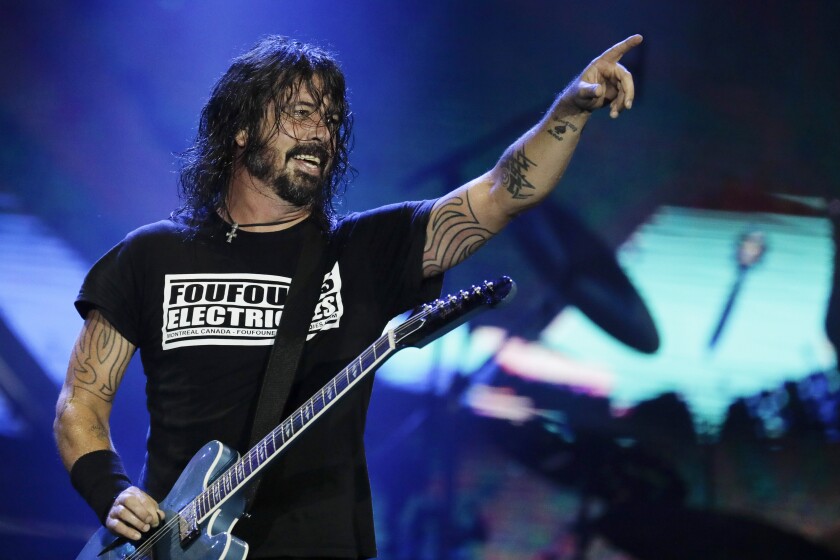 3. Bridge Burning
"Not as instantly addictive as "The Pretender," but a solid opener that gratifies more and more on repeated listens. There seems to be a Cream influence in the vocals on the chorus."
2. Rope
"The first single, another great, solid song, but it gets a point off for using the riff to King Missile's "Detachable P*nis" (or something very similar), which seems entirely unsuitable."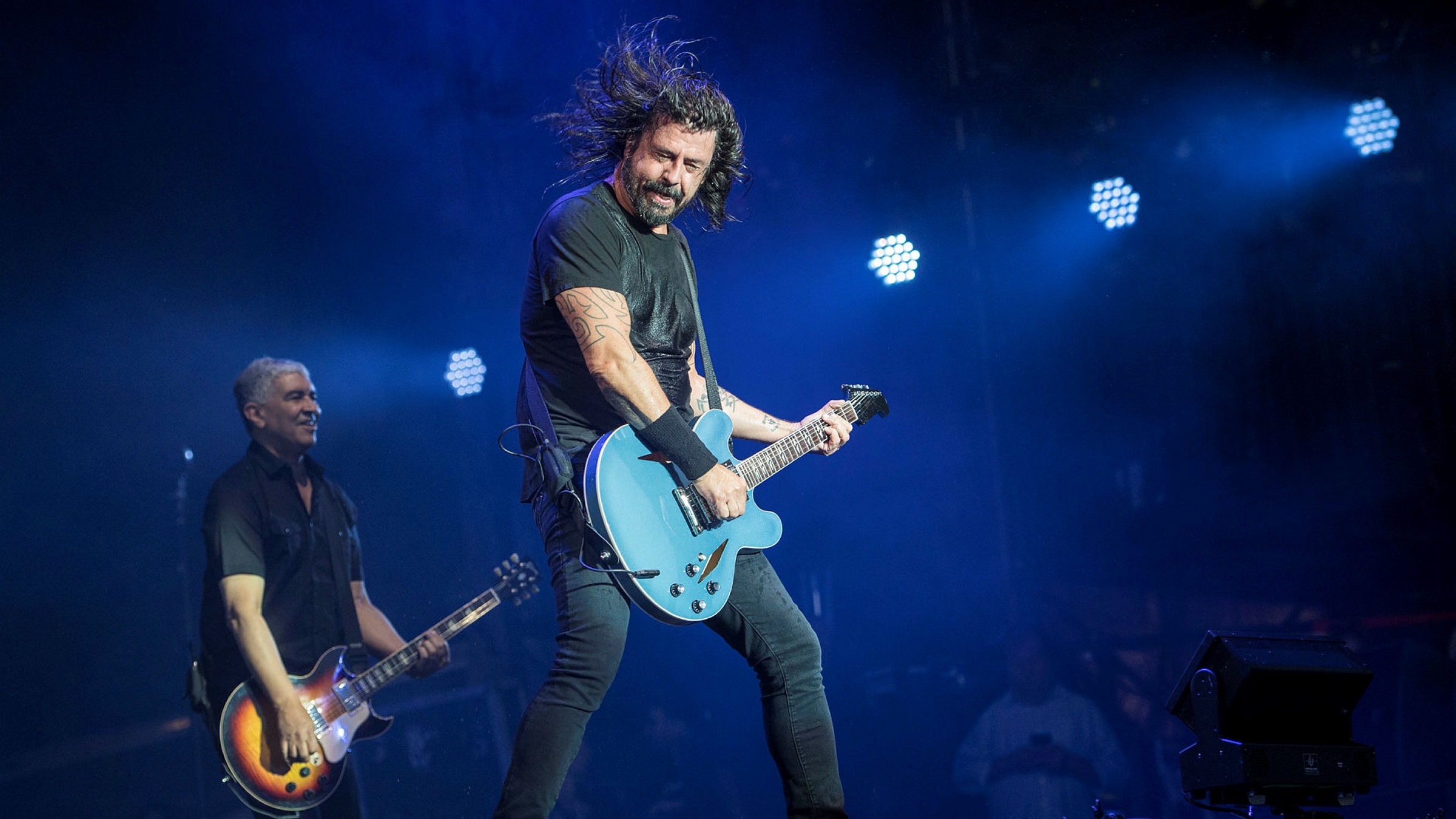 1. Walk
"An outstanding closer, probably my favorite song on the album, quite substantive and powerful in lyrics and progression, and I love the video for it. Reflective, brilliant, shiny, melancholy, and will rock you, seriously. Another one to add to that workout playlist, it'll get you moving. Classic Foo Fighters, what can I say?